Bellwether Trials Scheduled for Prilosec, Nexium Lawsuits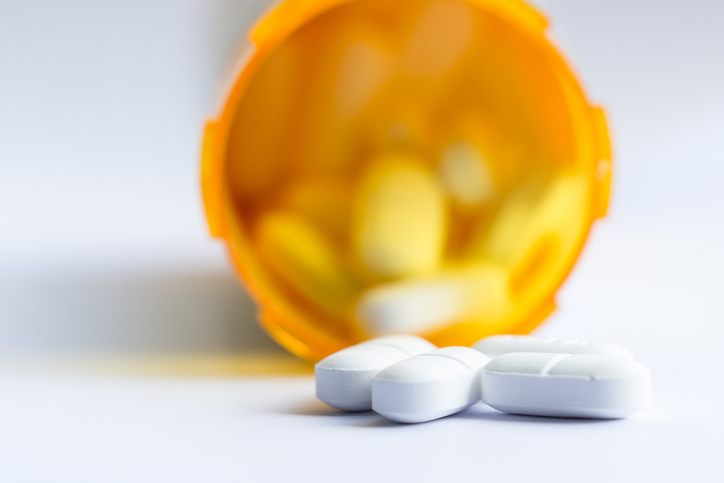 The first bellwether trial for the multidistrict litigation (MDL) consolidating all federally filed proton pump inhibitor (PPI) lawsuits has been scheduled for November 15, 2021. This MDL has centralized lawsuits filed against the makers of Prilosec, Nexium, Prevacid, Protonix, and other PPI medications. Currently, there are more than 13,000 product liability lawsuits pending against the manufacturers, which include AstraZeneca, Takeda Pharmaceuticals, and Pfizer. The plaintiffs claim the medications caused severe complications, including kidney damage, kidney failure, and chronic kidney disease.
The centralization of PPI litigation
Given that thousands of lawsuits had been filed against a group of manufacturers with regard to the same class of medications, the U.S. Judicial Panel on Multidistrict Litigation (JPML) decided to consolidate these lawsuits into an MDL. An MDL is formed for the purpose of streamlining lawsuits when they involve similar statements of fact and similar allegations against common defendants. The lawsuits share pretrial proceedings, preventing the possibility of duplicative discovery and contradictory rulings across different jurisdictions.
When discovery is concluded, the judge presiding over an MDL will schedule a series of bellwether trials. These initial trials act as a barometer, allowing all involved parties to gauge jury reactions to various evidence and testimony. During discovery and the bellwether trials, both sides are customarily encouraged to engage in settlement negotiations. Any lawsuits that are not settled at the conclusion of the bellwether trials will be remanded back to their home districts for trial.
Judge Claire C. Cecchi, who is presiding over the PPI MDL, had previously ordered both sides to choose a discovery pool of 20 representative cases. Those cases would then be winnowed down to just six lawsuits that will form the group of bellwether trials. On January 10, 2020, Judge Cecchi issued a case management order scheduling the first bellwether trial for late in 2021.
The allegations in heartburn medication lawsuits
Proton pump inhibitors like Prevacid and Prilosec are intended to treat heartburn, a condition that causes burning pain in the chest due to the backflow of acid from the stomach into the esophagus. PPIs work by inhibiting the action of an enzyme that triggers the production of stomach acid. By inhibiting the enzyme, the medications are capable of lowering the total production of acid, which manages the symptoms of heartburn.
Although some patients have used PPI drugs with few or no ill effects, others have complained of significant, potentially life-shortening complications. In December 2014, the FDA mandated that manufacturers add new warnings to these products that alerted patients to the increased risk of developing acute interstitial nephritis (AIN). This involves acute inflammation of the kidneys. And in 2016, a clinical study published in JAMA Internal Medicine determined that people who use these heartburn medications may be 50% more likely to develop chronic kidney disease than people who do not use the drugs.
The plaintiffs who have filed lawsuits against the manufacturers of PPI drugs allege that the warnings on the medications' labels are insufficient. They demand compensatory damages for their medical expenses, pain and suffering, and other losses.
Additional resources: