Injury Lawyer News Announces $3,000 Law School Scholarship Opportunity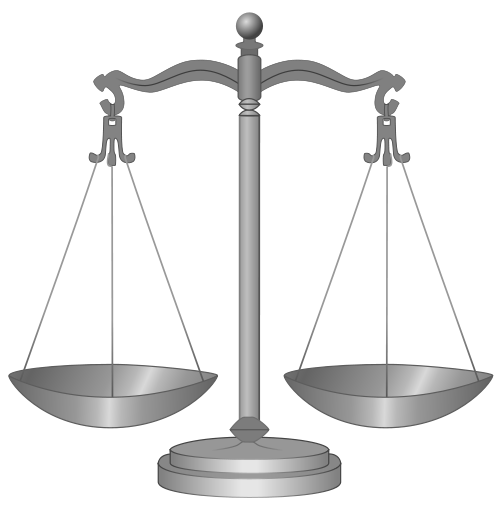 The attorneys at Injury Lawyer News understand the importance of higher education and are excited to announce a new scholarship program for pre law and law school students who are faced with physical or learning disabilities. As part of our ongoing mission to give back to the community, this scholarship fund is intended to provide financial aid to those who need it most so they may further their education at an accredited university, four-year college or law school.
Law school scholarships intended for students with disabilities
This $3,000 scholarship award will be granted to three qualifying students, who will each receive $1,000 to apply toward books, housing and tuition expenses. To be eligible, students must have a minimum 3.0 GPA and be taking a pre-law course load at a fully accredited U.S. college or university; or have been accepted to or currently attending an accredited law school in the United States. The award is only offered to eligible students with a physical or learning disability.
Those with any medically documented physical disability are encouraged to apply. Learning disabled students with are also invited to participate.
Learning disabilities may include but are not limited to:
Attention Deficit – Hyperactivity Disorder (ADHD)
Autism
Dyslexia
Visual Processing Disorder
Audio Processing Disorder
Dyspraxia
Dysgraphia
These law school scholarships are open to disabled applicants across the United States, regardless of gender, race, ethnicity, educational or financial disadvantages.
Scholarship application process and deadline
To apply for the $1,000 Injury Lawyer News scholarship award, applicants must complete a 1,500 to 2,000 word essay that addresses the following questions: What are the greatest challenges you've had to overcome as a result of your disability? And what area of law do you intend to practice and why?
Submit your application by email to [email protected] as a Word document along with your full name, current address, phone number and email address.
The application should also include the following information:
A statement of your current academic status as an undergraduate or graduate law student
Proof of attendance or acceptance at an accredited school
Official transcript showing a 3.0 GPA from the school you attend or attended
Medical documentation of your physical or learning disability
The deadline to apply is December 30, 2014. Only applications submitted via email will be considered.  The three scholarship winners will be selected based on the strength of their essays, and notified by phone or email within fifteen days of the submission deadline.
Injury Lawyer News retains the rights to post the top five essays on its social media platforms and websites, and contact applicant's schools to verify academic status.
Contact email for more information
For more detailed information about our law school scholarship award for students with disability, please contact Injury Lawyer News at [email protected].