Johnson & Johnson Moves to Dismiss Baby Powder Class Action Lawsuit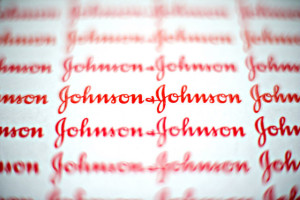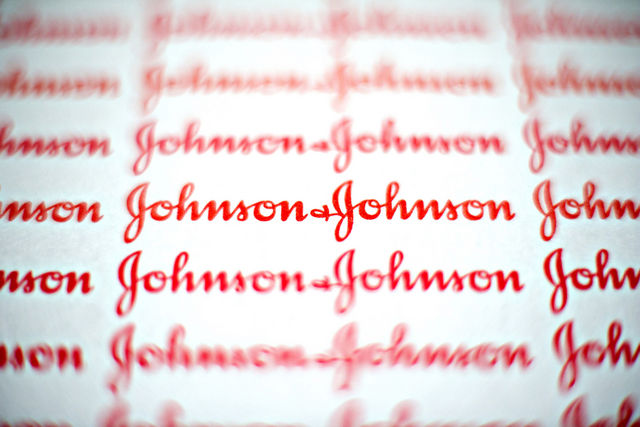 Johnson & Johnson has moved to dismiss a baby powder class action lawsuit recently filed against the corporation. The plaintiff, Barbara Mihalich, alleges that the talcum-based product may increase the risk of ovarian cancer when used on the genital areas.
Mihalich filed her lawsuit in the U.S. District Court for the Southern District of Illinois on May 23, seeking class action status for all consumers in the state who purchased the product. She demands refunds for all women who purchased Johnson & Johnson's baby powder in Illinois, claiming the manufacturer deceived them by failing to disclose that the talc in the power may increase their ovarian cancer risk by 33%.
Talc is a mineral composed of magnesium, silicon, and oxygen. When used as a powder, it absorbs moisture and helps to reduce friction, working to keep the skin dry and help prevent rashes. In addition to baby powder, it is frequently used in many cosmetics, body and facial powders and a variety of other products.
Baby powder class action lawsuit
Attorneys for Johnson & Johnson filed a motion to dismiss the case on August 11, claiming Mihalich never sustained an injury and shows no damages in her claim, making her accusations highly unwarranted.
The company argues that Mihalich does not have ovarian cancer and her talcum powder lawsuit does not even indicate that she used the baby powder on her genital area.
Mihalich's complaint contains allegations that the product has been marketed as a harmless and effective route to "eliminating friction on skin and absorbing moisture, while keeping the skin cool and comfortable." In addition to marketing the product for use on infants, the complaint notes it has been suggested for use by women who want their "skin to feel soft, fresh and comfortable."
The claim states that several studies have found the baby powder to be unsafe, noting that it may significantly increase their risk of ovarian cancer. Conversely, Johnson & Johnson claims the only one assumed risk attached to the product impacts only those women who use it on their genitals.
"[T]alcum powder has dozens of beneficial uses that have nothing to do with that specific use, and Plaintiff never explains why eliminating that single use would render the product worthless or significantly inhibit its utility — for her or anyone else," claims the motion.
Talc-based powder cancer risk
In recent years, researchers have suggested that talcum powder could increase a woman's chance of ovarian cancer if applied to the genital area. The substance could flow through the vagina, into the uterus, fallopian tubes and ovaries, as there has been evidence showing talc in ovarian tumors.
Some talc may contain asbestos, and as a result all talcum-based products for home use were discontinued in the 1970's. Talc has been suggested to cause both lung and ovarian cancer.
The International Agency for Research on Cancer classifies talc containing asbestos as "carcinogenic to humans." However, due to the lack of data, the IARC categorizes talc not containing asbestos as "not classifiable as carcinogenicity in humans." Due to limited evidence from human studies, the agency cites the use of talc-based body powder as "possibly carcinogenic to humans."