Scholarship Awards
Injury Lawyer News Annual Disability Scholarship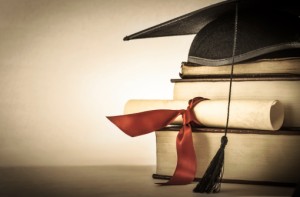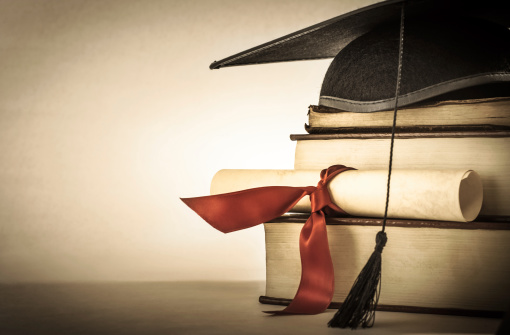 Injury Lawyer News believes strongly in helping students achieve their goals of higher education, especially when they are faced with challenges such as physical and learning disabilities. As advocates of higher education, we are proud to give back to the community through the Injury Lawyer News Disability Scholarship Award.
Please review the eligibility information below, and familiarize yourself with the application process.
Past Winners
See past winners of our Disability Scholarship.
Who is Eligible?
The scholarship award is available to all pre-law and law school students. Students must be accepted to or already attending an accredited US college or university or accepted to or attending a fully accredited US law school. In addition, the scholarship is only available to students with a medically documented disability, which can be either a physical disability or a learning disability.
Scholarship Award: $500
The scholarship will be awarded to one student in the amount of $500 to be used toward tuition, books or housing at an accredited US undergraduate college program or law school.
Application Deadline
All applications must be received by December 31st (annually).
Applications will only be accepted by email.
Application Process
Applicants for the scholarship will write an essay on the following topics:
What are the greatest challenges you have had to overcome as a result of your disability?
What area of law do you intend to practice and why?
Additional Requirements
Essays should be 1500 to 2000 words, submitted by email only, in Word document format.
Be sure to submit your name, address, phone number and email address as part of your application.
Applicants must complete and sign the attached PDF application form and submit with other required materials. Download PDF here.
A statement of your academic status at the undergraduate or graduate program you are attending
Proof of attendance or acceptance at an accredited school as outlined above
Proof of a minimum 3.0 GPA from the school you attend or attended (copy of official transcript required)
Applicant must submit medical documentation of his/her disability
Application Submission
Winners
Winners will be chosen based on the merits of the essays they submit. The scholarship will be awarded within 30 days of the submission deadline.
Privacy Policy
By submitting an essay, applicants agree to allow Injury Lawyer News to contact them by phone and/or email, to contact the school for confirmation at academic status, and to post the top five essays being considered for the award on its websites and social media platforms at its discretion. Applicants' photos may be used if submitted.
Questions:
Please submit any questions to: scholarship@injurylawyer-news.com