New AndroGel Lawsuit Filed in Chicago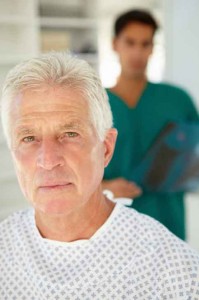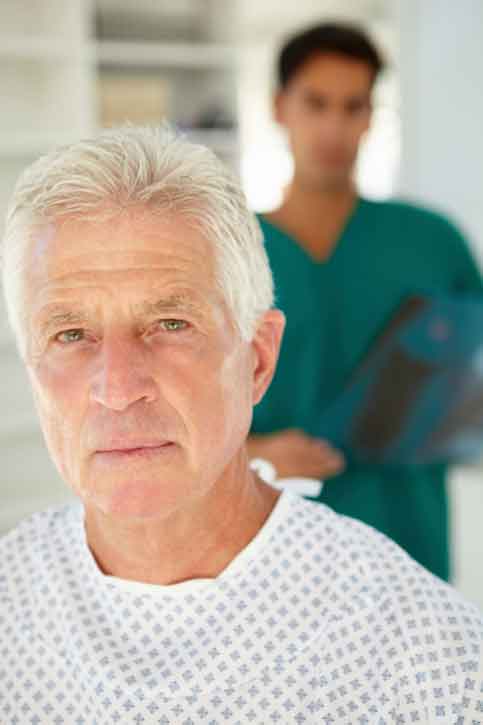 The latest AndroGel lawsuit was filed in Chicago on March 12, 2014 against AbbVie, Inc and its parent company, Abbot Laboratories, producers and marketers of AndroGel, a testosterone therapy popularly marketed to treat "Low T."
In Dula v. AbbVie, Inc. et al (1:14-CV-01726), the plaintiff, Kimberly Dula contends that the company failed to warn about potential side effects, including an increased risk of heart problems and death, for the testosterone gel.
He is seeking in excess of$75,000 in damages related to three heart attacks, the first of which occurred on January 8, 2013.  As a result, he contends that he now must be tested regularly, restrict his diet, and take medication, and that he is at significantly increased risk for further heart disease, stroke, and death.
AndroGel lawsuit adds to growing number of complaints
This AndroGel lawsuit adds to a growing number of complaints against the AbbVie, Inc and Abbot Laboratories.  Five men have already filed lawsuits against the firm in Chicago on February 4, 2014, charging that they suffered heart attacks or strokes after taking Angrogel and that they had not been warned of elevated heart risks associated with the testosterone gel.
Despite the fact that the FDA approved testosterone therapy only for men with hypogonadism, a condition in which the male sex organs produce no or very low testosterone, doctors have been encouraged to prescribe the drug for older men to restore youthful vitality and libido.  Plaintiffs contend that the defendant engaged in aggressive marketing campaigns in which such men are requested to ask their doctors about "low T," exaggerated the number of men who actually suffer from problematically low levels of testosterone, and concealed risks associated with AndroGel.
Thus far, the litigation is in the earliest stages.  However, as more men file complaints against the drug company concerning the testosterone heart attack risk that AndroGel poses, it is possible that the suits will be consolidated as part of a multidistrict litigation (or MDL).  In an MDL, lawsuits with similar complaints against the same defendants are consolidated under one judge who presides over a streamlined initial discovery process that all of the complaints share. Unlike a class action lawsuit, however, each lawsuit that is filed will be heard separately, with its own individual outcome.
FDA alert about testosterone heart attack risk
The lawsuits were prompted by studies linking AndroGel and other testosterone therapies with risk of heart attack and stroke.  A study published that month found that in men older than 65 or younger than 65 with a risk of heart problems, there is a doubled risk of heart attack.
Two earlier studies, published in 2010 and 2013, also raised questions about testosterone therapy and increased risk of heart attack, stroke, and other heart problems.
In January, the FDA issued an alert stating that they were investigating adverse cardiovascular events, stroke, and death risks for men taking testosterone in response to the studies.  Despite calls from public advocacy groups, the agency has yet to issue a black box warning for the drug label.