Manufacturer Wants To Be Excluded From Testesoterone Therapy MDL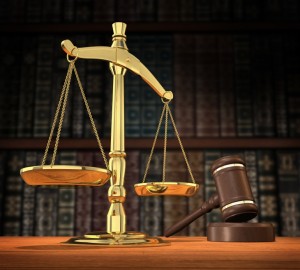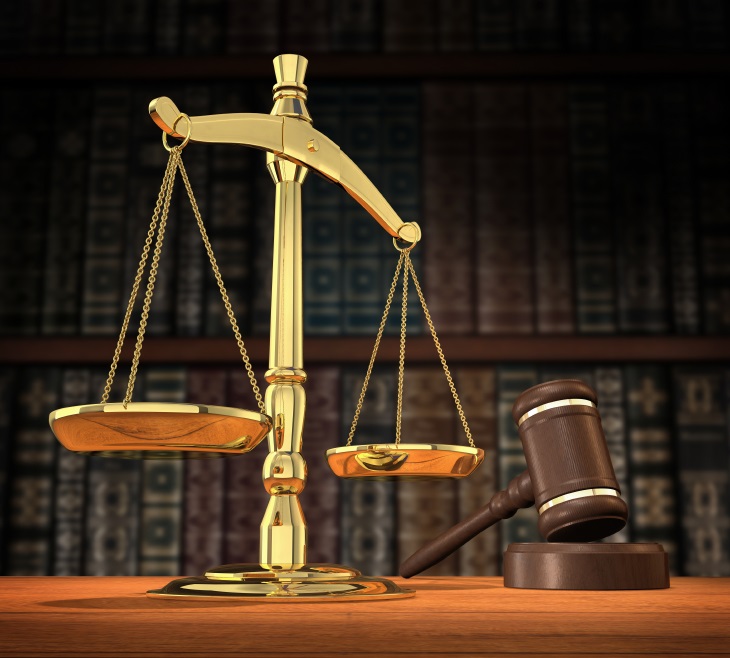 Auxilium Pharmaceuticals, the maker of Testim and Testopel, is opposing a motion by several manufacturers of testosterone replacement drugs to centralize all testosterone therapy lawsuits before a single federal judge in an industry-wide multidistrict litigation (MDL).
Most of the 85 federal lawsuits already filed involve the use of Androgel, the clear market leader for testosterone replacement therapy with about 60% market share. The makers of AndroDerm, Axiron, Foresta, Depo-Testosterone and other low T drugs are named in the rest of the lawsuits filed on behalf of men who allegedly suffered a heart attack, stroke, blood clot or other injury caused by low testosterone drugs.
Because of that market disparity, a motion was filed last month with the U.S. Judicial Panel on Multidistrict Litigation (JPML), seeking to centralize all federal AndroGel lawsuits before one judge. Another group of plaintiffs filed a second motion, seeking to centralize all testosterone drug lawsuits as part of one MDL, regardless of which specific medications were used.
Auxilium argued in its response that Testim and Testopel have been named in only seven federal cases, which it feels does not warrant its involvement in the MDL.
However, testosterone replacement manufacturers AbbVie, Inc., Abbott Laboratories, Eli Lilly and Co., Lilly USA, LLC and Endo Pharmaceuticals, Inc. indicated in a joint response that there is enough justification for the creation of one industry-wide MDL since many of the cases involve plaintiffs who used several different testosterone drugs.
Studies confirm testosterone therapy lawsuits have sound basis
The current lawsuits in the federal system involve similar claims that manufacturer warnings of serious cardiovascular issues to users and medical practitioners were wholly inadequate despite a series of studies that identified a link between testosterone drugs and heart attacks.
In November 2013, a study published in the Journal of the American Medical Association suggested side effects of testosterone may increase the risk of heart attacks, strokes, and death among older men with certain pre-existing heart problems.
A second study reported in January 2014  in the medical journal PLOSOne found that testosterone replacement treatment may double the risk of heart attack for younger men with heart disease and men over the age of 65, regardless of their prior heart conditions.
FDA launches safety review and creates media firestorm
In January, 2014, the FDA initiated a safety review of AndroGel and other testosterone replacement therapies, which was met by a media storm highlighting the risks of such treatments.
Since then, testosterone drug makers were accused of manufacturing a low testosterone condition that blamed a whole raft of common ailments on low testosterone levels. This wide net of symptoms supposedly caused by "low T" has created for the testosterone drug manufacturers a market of 20 million men, according to pharmaceutical industry estimates. That figure is twenty times the estimate of only one million men who suffer from low testosterone levels caused by hypogonadism which was the original basis for FDA approval of these drugs.
Thousands of testosterone therapy cases expected
It is ultimately expected that several thousand complaints will be filed in state and federal courts nationwide. Each case will remain an individual lawsuit even if the testosterone therapy claims are centralized before one judge for pretrial proceedings.
If the drug manufacturers fail to reach settlement agreements to resolve a large number of cases after a series of bellwether trials, individual claims may ultimately be returned to the U.S. District Courts for separate trials where they were originally filed.