Medtronic Infuse Bone Graft Lawsuit Allowed to Proceed in MO Court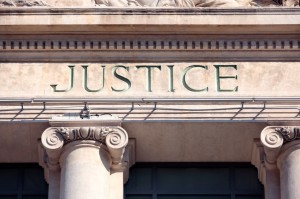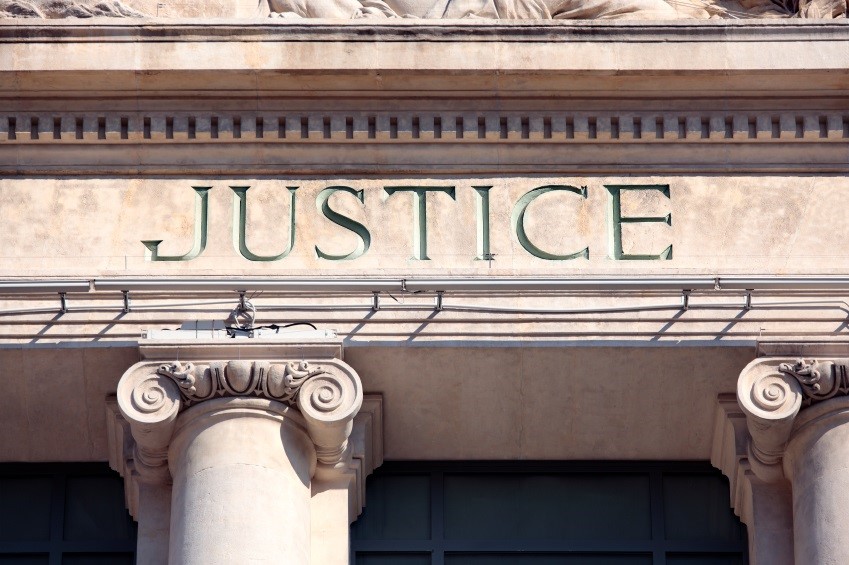 A Missouri judge is allowing a Medtronic Infuse bone graft lawsuit to proceed, after dismissing a motion by the defendant to dismiss claims of fraud and intentional misrepresentation filed by the plaintiff. The plaintiff in this complaint, Laura Blankenship, alleges use of the Infuse bone graft during her cervical spine surgery has left her permanently disabled and unable to work.
According to a Harris Martin article, Blankenship filed her lawsuit after undergoing cervical discectomy and spinal fusion. During the procedure, her surgeon used the Infuse device in an off-label manner. Shortly after her surgery, Blankenship began to experience significant pain and numbness in her neck, head and arms. Her complications have left her completely disabled and unable to work since her surgery took place in September 2007.
Medtronic Infuse bone graft lawsuit
In Blankenship's original complaint, she accuses Medtronic of improperly promoting their Infuse bone graft device for off-label purposes. She alleged that the company designed a marketing campaign specifically to encourage off-label use of their product by instructing sales representatives to tell healthcare providers that the device was safe for all types of spinal surgeries.
In her second amended complaint, Blankenship added counts of failure to warn, design and manufacturing defect, fraud, strict liability, intentional misrepresentation and negligence. She also alleged Medtronic's business dealings violated California's unfair competition law. The judge overseeing Blankenship's lawsuit, Judge Carol E. Jackson, granted a motion filed by Medtronic to dismiss all of Blankenship's claims. However, she also gave Blankenship leave to amend her counts of fraud and intentional misrepresentation.
In her third amended complaint, Blankenship included four exhibits, including a "Staff Report on Medtronic's Influence on Infuse Clinical Studies" prepared by the U.S. Senate Finance Committee. She also submitted letters written by Senator Charles E. Grassley regarding concerns about the marketing and safety of the Infuse device. Medtronic filed another motion to dismiss those exhibits, because they are subject to "reasonable dispute."
Judge Jackson sided with the plaintiff on this issue, determining that the exhibits demonstrated that Medtronic's business practices were sufficiently fraudulent to warrant a senate investigation. The exhibits also satisfy the requirements for particularity, allowing Blankenship's Medtronic Infuse bone graft lawsuit to move forward.
History of Infuse complications
Blankenship is not the first to go public with her injuries caused by the Infuse device. The product was approved by the FDA in 2002 for very specific types of spine and dental procedures. The bone graft was designed to replace harvested bone from the patient, eliminating the need for a preliminary surgery to remove the bone for harvest. The Infuse bone graft quickly became the popular choice for patients undergoing spinal surgery, including procedures not specifically approved by the FDA.
Unfortunately, many patients have reported serious and debilitating complications after their spinal surgeries, including infection, persistent pain and male sterility. Many complaints involve off-label use of the device, which has been encouraged by the Medtronic sales team. Injuries have persisted for some patients, leaving them permanently disabled and unable to earn a regular wage.
Like Blankenship, injured patients have filed lawsuits alleging their injuries were due to improper use of the Infuse, and lack of warning by Medtronic about potential bone graft complications. In California, a judge is currently deciding whether to dismiss 21 products liability lawsuits, while other judges are facing similar decisions to those in Blankenship's lawsuit. While there is a possibility of federal coordination of the growing number of lawsuits against Medtronic, no such coordination exists at this time.