$100 Million Boston Scientific Transvaginal Mesh Verdict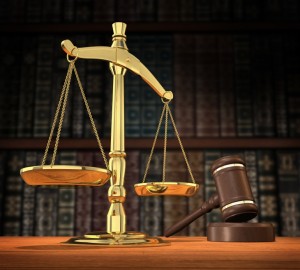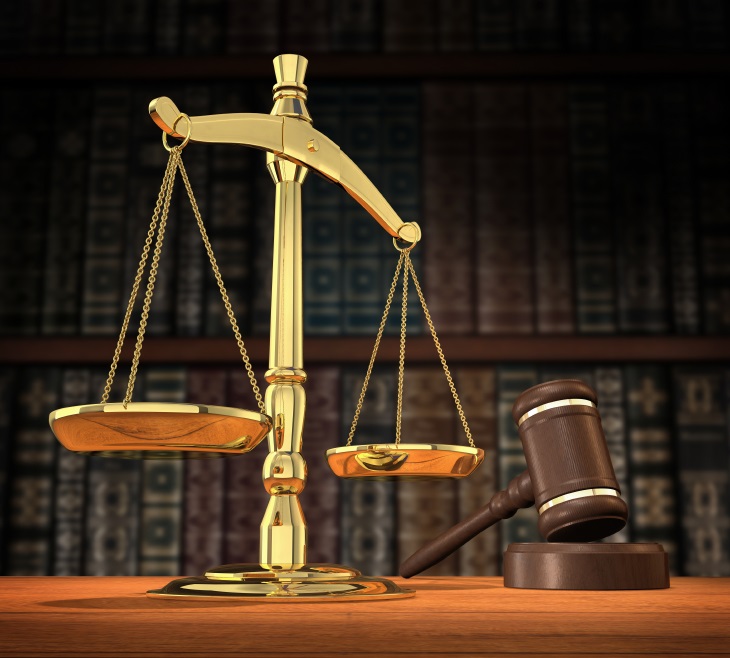 A $100 million transvaginal mesh verdict has been awarded to the plaintiff in the latest lawsuit filed against manufacturer Boston Scientific over their allegedly defective mesh product. The Delaware jury handed down the award on May 28th after a two-week trial and seven hours of deliberation. The award comprises $25 million in compensatory damages and $75 million in punitive damages.
51-year-old Deborah Barba, a Newark, DE resident, received Boston Scientific's Pinnacle and Advantage Fit mesh products in 2009. Barba's complaint claims that though the products were designed to treat pelvic organ prolapse and stress urinary incontinence, they ended up causing severe complications. Barba required two surgeries to repair damage related to the implants, but claims to still experience significant pain to the extent that it has "profoundly changed" her life, according to her attorney.
The jury found that Boston Scientific had been negligent in the design and manufacture of the devices and that it had failed to warn about risks that they posed. A spokesman for the company disagreed with the verdict and said that they planned to appeal.
Latest transvaginal mesh verdict
The latest jury award surpasses the amount of $73.4 million initially allotted to a woman by a TX jury last year. The award included $50 million in punitive damages; the total amount was subsequently reduced by half to comply with Texas caps on such damages. The Texas verdict represented one of three vaginal mesh lawsuits that Boston Scientific lost in a row following two initial courtroom victories.
Thousands of other plaintiffs filing lawsuits against the company have charged that their mesh products are poorly designed and shoddily constructed, and have resulted in injuries resulting in bleeding problems, chronic infections, and problems with intercourse.
The three major losses may have encouraged the manufacturer to announce a $119 million settlement in May in order to resolve 2,970 of its outstanding lawsuits. The majority of its more than 25,000 currently pending cases have yet to be resolved, however. Barba's lawsuit has said that she hopes the size of her client's verdict will encourage Boston Scientific and other mesh manufacturers to settle cases with the rest of the plaintiffs.
Thousands of mesh lawsuits still pending
Boston Scientific is one of seven major manufacturers hit with thousands of lawsuits over their transvaginal mesh devices, with some estimates putting the total number of complaints at over 100,000. The volume of lawsuits is such that the courts established multidistrict litigation (MDL) for each of the manufacturers to process the complaints more efficiently and encourage large-scale settlements, lest the trials tie up the courts indefinitely.
Judge Joseph R. Goodwin presides over all seven MDLs in the U.S. District Court for the Southern District of West Virginia. Thus far, only one defendant, American Medical Systems (AMS) has resolved all claims with a $54.5 million settlement in July of 2013. Other defendants include Coloplast, Cook Medical, C.R. Bard, Ethicon, and Neomedic. Ethicon, a subsidiary of Johnson & Johnson, has the largest number of lawsuits currently pending against it.