Wright Hip Failure Lawsuit Ends in $4.5 Million Jury Award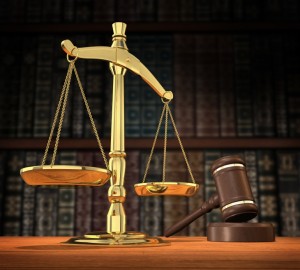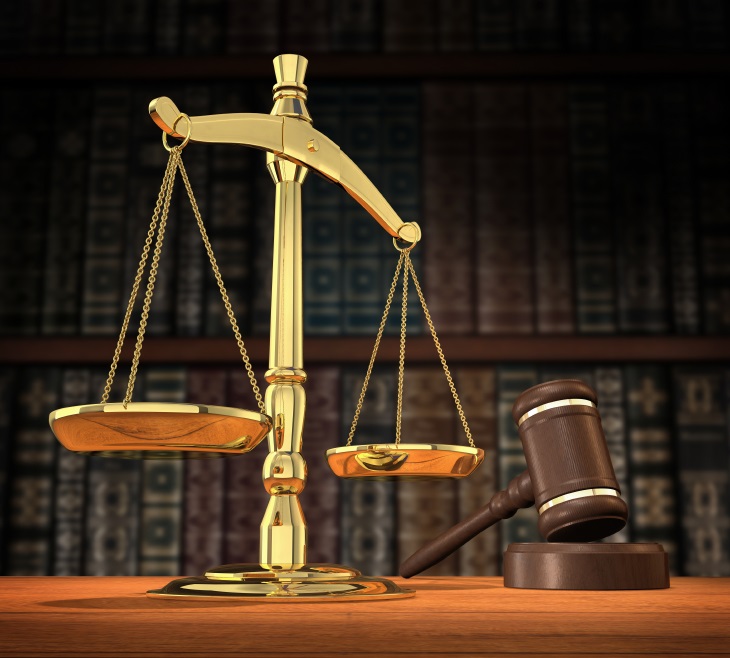 In early June, the first Wright hip failure lawsuit to go to trial ended with a $4.5 million jury award. The trial took place in Los Angeles and was brought by plaintiff Alan Warner, who claimed that his Wright Profemur R hip replacement broke just three years after it was implanted — instead of lasting 15 to 20 years like it was supposed to.
Warner's implant broke back in 2010, while he was standing in his kitchen. As a result, he suffered numerous dislocations and infections, resulting in a need for more than a dozen major surgeries. His attorneys argued that the laser etchings made on the implant, which is used to help doctors place the implant properly during surgery, caused it to become frail and break.
Wright claimed that most of the problems with the hip device were caused by the surgeon who implanted it.
After a two-week trial in Los Angeles, a 12-member jury found that the design of the implant was not at fault, but the device used was defective.
More than 1,200 other patients across the country have filed a Wright hip lawsuit against the manufacturer. Each involves similar claims of suffering after the modular femoral neck stem broke.
Wright Medical Technology's Profemur Z Titanium Plasma Sprayed Hip Stem received FDA approval on August 19, 2011. The device was granted fast-track approval through the FDA's controversial 510(k) process.
Wright hip failure lawsuit
Traditional hip replacement systems have a single femoral component, but the Wright Profemur R hip stem has two modular pieces that allow the implant to be adjusted for leg length. Plaintiffs allege that the design is faulty, claiming it is prone to fracture and fail at the femoral neck stem.
The first case to be tried was supposed to be that of plaintiff Gregory Tucker. His trial was originally scheduled to begin in April 2013 in the U.S. District Court for the Middle District of Georgia. However, his case was reportedly settled right before his trial was scheduled to begin, after a failed attempt by Wright Medical to have the case dismissed.
The trial for a second case was scheduled to begin in November 2013, but it was also settled out of court. The terms were not publicly disclosed.
Wright hip device MDL
The majority of the Wright Profemur lawsuits — including those cases — were joined together under federal multidistrict litigation (MDL) in the U.S. District Court for the Middle District of Georgia, where they have been consolidated for pretrial proceedings.
The case that was recently tried in Los Angeles was not part of the federal MDL. Regardless, product liability lawyers involved with the MDL were closely watching the outcome. While the verdict is not binding on any of the other cases, it will likely serve as a way to gauge jury reaction in other cases.
If Wright Medical doesn't reach a settlement with plaintiffs in the coming years, the hundreds of cases that are part of the MDL may be remanded back to their original courts for separate trials.