Lawsuit Alleges Nexium Use Led to Kidney Failure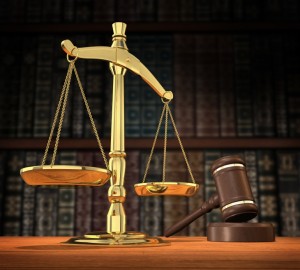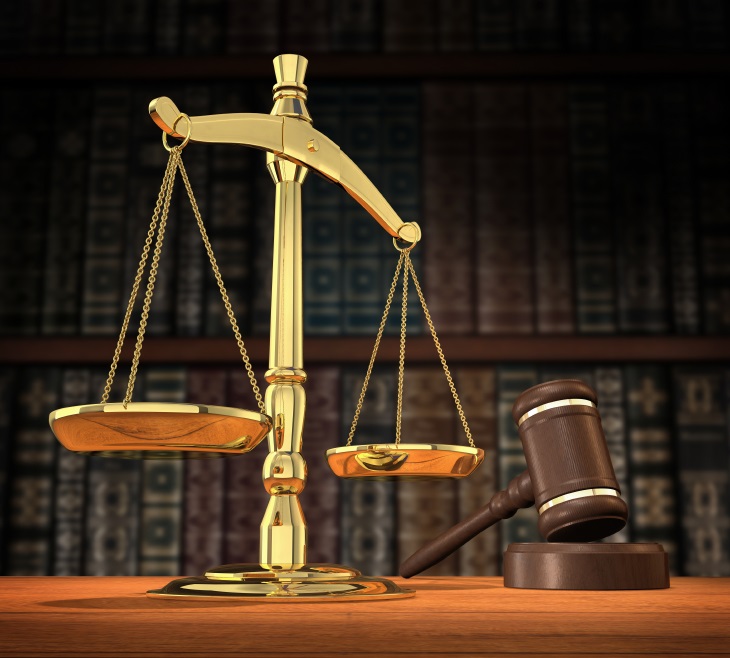 A plaintiff alleges long-term use of the heartburn drug Nexium led to kidney failure and the need for dialysis and a kidney transplant. The plaintiff took Nexium for nearly five years before being diagnosed with interstitial nephritis, a condition that causes inflammation of the kidneys and can lead to kidney disease and end-stage renal failure.
He is now asserting that the manufacturer of Nexium, AstraZeneca, failed to provide proper warning about the potential dangers associated with their drug.
Plaintiff used Nexium for five years
Charles Bowers filed his lawsuit in U.S. District Court for the Western District of Tennessee on July 5. In his complaint, Bowers stated he began taking Nexium in July 2003 to treat gastroesophageal reflux disease (GERD) and duodenal ulcer disease. He continued to take Nexium off and on through May 2008. It was at that time that Bowers was first diagnosed with severe, drug-induced acute interstitial nephritis.
One year later, Bowers diagnosis was changed to severe chronic active interstitial nephritis, which requires the plaintiff to undergo dialysis treatments three times a week. In addition, Bowers has been told by his physician that he will need a kidney transplant. Bowers states his condition, which has caused him "mental anguish" and "emotional distress" in addition to the need for lifelong treatment, was a direct result of Nexium side effects.
About PPIs
Nexium falls into the category of proton pump inhibitors (PPIs), which also include Prilosec, Prevacid and others. The drugs work by reducing stomach acids, which in turn relieves symptoms of chronic heartburn and GERD. According to Bowers' complaint, more than 15 million Americans used prescription PPIs in 2013 alone, making these drugs a top seller for their manufacturers. However, the drugs have also been associated with serious side effects in recent years, including bone fractures, heart attack and kidney disease.
In 2014, the FDA required AstraZeneca to add the risk of acute interstitial nephritis to the Nexium warning label. Other PPIs were also required to add the information, including Prilosec, Prevacid, Dexilant, Protonix, and AcipHex. The action was taken in response to a Public Citizen petition in 2011 and a subsequent lawsuit filed by the non-profit organization against the FDA for failure to respond to the petition in a timely manner.
Heartburn meds linked to kidney disease
In addition, three recent studies have shown a link between PPI use and acute interstitial nephritis, although specific cause and effect has not yet been determined. The first study, published in the Canadian Medical Association Journal Open in April 2015, found that regular use of PPIs could lead to acute interstitial nephritis as well as acute kidney injury that could lead to cessation of kidney function.
The second study, published in January 2016 in the Journal of the American Medical Association (JAMA), found that patients that use PPIs have a 20-50 percent higher risk of chronic kidney disease than those that did not use the drugs. Researchers also found an increased risk with higher dosages of the drug.
The latest study, published in the Journal of the American Society of Nephrology in April, also discovered that patients using PPIs could be at increased risk for kidney injury. This last study found that patients that used PPIs had a 28 percent higher risk for kidney disease than patients taking other types of medication to treat chronic heartburn and GERD. Researchers in this study advised patients to limit PPI use to times when it is medically necessary and for the shortest possible duration.
Some PPI users that have developed kidney disease after using PPIs have filed lawsuits like Bowers in hopes of receiving damages from the companies responsible for producing the drugs.
In his Nexium lawsuit, Bowers is seeking compensatory and actual damages in excess of $75,000, as well as punitive damages to hold AstraZeneca accountable for creating and marketing a potentially dangerous drug.