Plaintiff Seeks Class Action Status for Talc Cancer Suit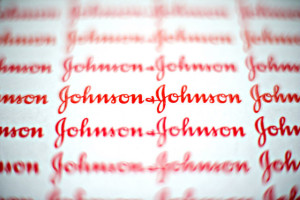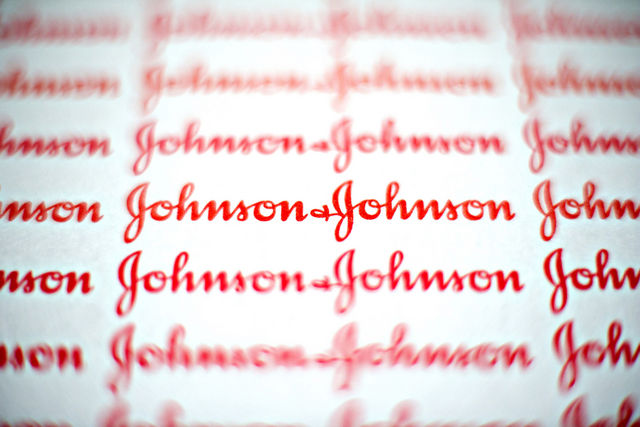 One of the latest in the onslaught of lawsuits filed against Johnson & Johnson stemming from its talcum powder-based consumer products contains claims that the size and scope of the litigation as it now stands requires a grant of class action status.
The complaint, lodged in the U.S. District Court for the Middle District of Louisiana earlier this month, states the plaintiff's desire to pursue the action on behalf of the thousands of women who have received an ovarian cancer diagnosis after having used the company's talc products for years.
Key allegations in talc class action
Plaintiff Shintelle Joseph was born in 1979 and states in her complaint that her use of talc products for feminine hygiene applications began at the age of 17. By 2006, Joseph had been diagnosed with ovarian cancer. It is alleged that at no time during her use of Johnson & Johnson talcum powder products did the company issue any warnings on packaging or elsewhere suggesting that her manner of use posed a risk of cancer.
Joseph further argues that the prospective members of the class action suit, namely women who have suffered injuries or have died due to their similar use of talc-based powers, are so large in number and so dispersed in a geographical sense, that joinder of the claimants individually does not serve the interests of justice. It is the plaintiff's belief that there may be thousands of potential claimants who have been negatively impacted by ovarian cancer resulting from talc products, including the women themselves, their spouses and other family members.
Controversial history of talcum powder products
Though utilized for centuries as a means to reduce chafing, diminish wetness and provide cool comfort to users, talcum powders have been the subject of increasing debate in recent years. Multiple research studies have suggested strong linkages between using such products in the perineal region for feminine hygiene and the eventual development of ovarian cancer. Despite mounting evidence of the very real dangers posed by this particular use of talc products, the manufacturers of talc powders have not made changes to labeling designed to alert the public to the possibility of harm, and the U.S. Food and Drug Administration has declined to require such adjustments.
Early talc trials yield massive awards
Thus far, two of the earliest talc lawsuits reached the trial stage in state courts, with multi-million dollar jury awards being achieved. In these cases, it was determined that Johnson & Johnson was negligent in its failure to adequately warn consumers about known dangers of their products. With these verdicts now in the rear view mirror, it is anticipated that additional legions of victims will come forward to fight for compensation and accountability from the manufacturers of these dangerous powders.
Prospect of multidistrict litigation looms
With the number of lawsuits related to talcum powder and ovarian cancer showing no signs of slowing, the possibility that multidistrict litigation will also be established in order to better manage them grows more likely by the day. On September 29, the U.S. Panel on Multidistrict Litigation is slated to hear arguments on whether consolidation of talc cases currently pending in federal courts nationwide is needed in order to streamline pretrial proceedings, foster judicial economy and achieve consistency of early evidentiary rulings in cases with similar facts and theories.