Lawsuit Alleges Ethicon Physiomesh Led to Significant Injury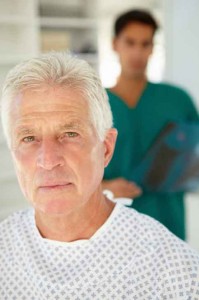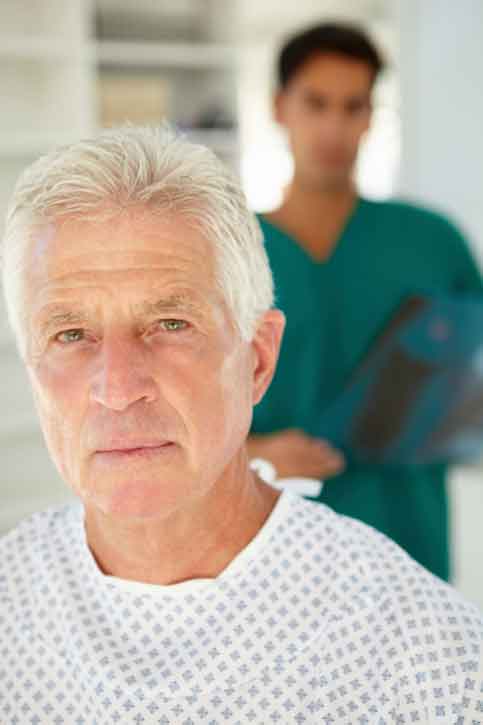 A plaintiff filing a lawsuit against Ethicon claims the company's Physiomesh flexible composite hernia mesh led to serious injuries after he was treated for hernia repair.
In addition to recurrence of his hernia, the plaintiff has suffered significant and permanent injuries as well as the need for additional corrective surgeries. He is suing Ethicon for manufacturing a faulty device and failing to warn the medical community and general public about the risks associated with the hernia mesh.
Plaintiff cites hernia recurrences
David Watring filed his complaint in U.S. District Court in Massachusetts on November 12. Watring claims he underwent parastomal hernia repair using the Ethicon Physiomesh device on April 11, 2013 at Falmouth Hospital in Massachusetts. By November of that same year, Watring states his hernia had recurred and he was admitted to Falmouth Hospital once again for repair. This time, the hernia contained loops of the small bowel, a complication not seen prior to the original hernia repair.
In March 2016, Watring presented at Falmouth hospital once again with a recurrence of his parastomal hernia. During this surgery, small loops of bowel were once again discovered in the hernia, along with adhesions between the loops. The surgical repair took "an extensive amount of time" in order to make all of the necessary repairs. Despite the intricate care taken during this third surgery, the hernia has recurred once again and the plaintiff is now waiting to see if another surgical procedure will be necessary or even feasible.
Throughout the numerous surgeries Watring has undergone, he has also experienced both physical and mental pain and suffering and "substantial physical deformity." He further alleges he has experienced financial setbacks due to the mounting medical bills and lost wages from his inability to work periodically because of his injuries.
Problems with the Ethicon Physiomesh
The Ethicon Physiomesh flexible composite hernia mesh was introduced to the U.S. market in 2010, primarily for hernia repair. The polypropylene mesh used to create the device was touted as inert and safe for placement in the human body. However, mounting evidence suggests the material is actually not biocompatible and can create an immune response within the body. The mesh can also fail to incorporate into the abdominal wall as it was designed to do, which can result in additional corrective surgery for patients.
Earlier this year, Ethicon voluntarily recalled the Physiomesh flexible composite hernia mesh due to a high rate of revision surgeries and hernia recurrences. The recall, which was issued on May 25, included a return of all unexpired products to the manufacturer. Ethicon stated they chose to recall the mesh after failing to pin down the cause of the high failure rate and could not issue any additional instructions for surgeons to lower that rate.
Hernia mesh lawsuits follow recall
Since the recall, patients who suffered injuries associated with the mesh have begun filing lawsuits against Ethicon in courts across the country. Like Watring, these plaintiffs are alleging the company marketed and distributed a faulty product without disclosing the risks associated with it. The first trial has now been scheduled for one of these lawsuits in early 2018, which may provide insight into how future lawsuits may be handled and decided.
In his complaint, Watring has listed numerous counts against Ethicon, including unjust enrichment, failure to warn and gross negligence and intentional conduct. He is seeking compensatory damages for pain and suffering, permanent impairment, loss of enjoyment of life and economic losses.