New Study Shows Testosterone Side Effects May Include Brain Damage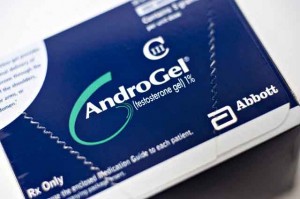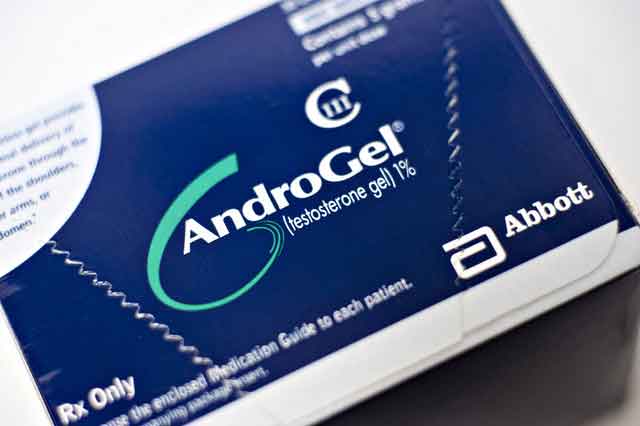 Popular testosterone therapy products including AndroGel, Axiron and Testim have already been tied to an increased risk for cardiovascular injuries and death in some patients. Now emerging research published this April in the Journal of Alzheimer's Disease shows that testosterone side effects may also include neurological damage.
The study was conducted by scientists at the University of North Texas Health Science Center, who examined side effects of testosterone products in both Caucasian and Mexican-American males. The findings showed that ethnicity may indeed play a pivotal role, as only white males showed signs of brain damage from testosterone therapy, while Mexican-Americans exhibited no adverse outcomes.
Research examines testosterone side effects on brain health
According to a press release issued by the UNT Health Science Center, testosterone replacement therapy (TRT) raises the risk of damage to brain cells in white males with elevated oxidative stress. Oxidative stress is a result of excess free radicals in the body, and is used to determine if the male hormone testosterone damages brains cells or helps protect them.
"I would tell Caucasian men to be cautious about taking testosterone, especially if their oxidative stress levels are high," said Rebecca Cunningham, PhD, Assistant Professor of Pharmacology and Neuroscience.  Caucasian men who are considering products like Androgel but are worried about testosterone therapy brain damage, can take a simple blood test for oxidative stress to help establish whether they are potential candidates for TRT.
About testosterone replacement therapy
Testosterone replacement therapy is often prescribed to males who suffer from hypogonadism – a condition that affects roughly 40 percent of men older than 45. Supplements are intended to boost lagging sex drive, build muscle mass, improve energy levels, and help men combat the adverse emotional and physical effects of low testosterone.
Available in pills, injectables, patches and gels, these products can purportedly help middle-aged males with depression, irritability, mood swings and intimacy problems caused by low libido and sexual dysfunction. Testosterone manufacturers claim that common, but serious side effects of their products may include: worsening symptoms of an enlarged prostate, sleep apnea, abnormal breast growth, low sperm count, and blood clots.
But recent research has unveiled even more severe side effects of TRT, prompting an FDA safety alert in January 2014. Health regulators are currently investigating the risk of heart attack, stroke and sudden death in men taking FDA-approved testosterone replacement products.  Notable research published in the medical journal PLOS One found that testosterone products doubled the risk of heart attack in males age 65 and older, and nearly tripled the risk in younger men with a history of cardiovascular disease.
Litigation builds over heart attacks and injuries caused by TRT
Among the side effects of testosterone replacement therapy reported by patients are heart attacks, cardiac arrest, blood clots leading to pulmonary embolism and portal vein thrombosis, stroke and death.
To date, at least five lawsuits have been filed alleging Androgel-related heart problems, and several others have been brought against other testosterone manufacturers. Plaintiffs argue that they were misled by deceiving advertising campaigns that downplayed TRT risks and tried to sway millions of healthy men that they were suffering from low testosterone levels.
For many men, testosterone therapy was portrayed as the ultimate in anti-aging treatments, but with little information on long-term side effects, more research is needed to determine the products' safety.