Petition Filed to Consolidate Federal Androgel Lawsuits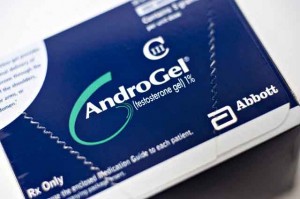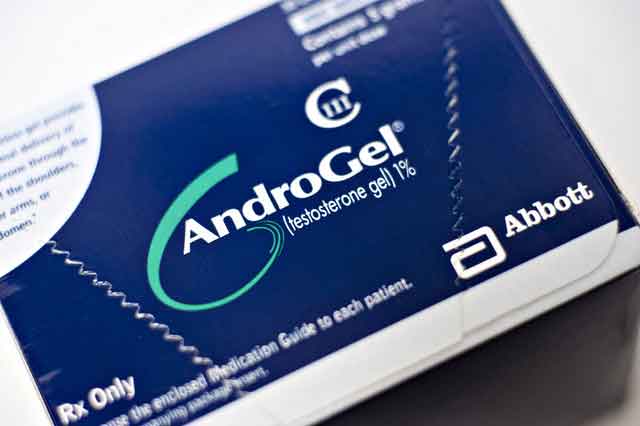 A petition has been filed to centralize all federal lawsuits involving heart problems from Androgel for coordinated proceedings as multidistrict litigation. According to the plaintiffs' motion to transfer, they prefer that the cases are consolidated in the U.S. District Court for the Northern District of Illinois.
Some 38 Androgel lawsuits have been brought in district courts throughout the nation, alleging the testosterone therapy led patients to suffer life-threatening injuries. Plaintiffs argue that Androgel manufacturer AbbVie failed to warn consumers about potential risks and side effects, including an increased of heart attack, stroke, blood clots and sudden death.
Motion to consolidate all Androgel lawsuits under MDL
The MDL motion asks that all cases be removed to the Northern District of Illinois, where U.S. District Court Judge Matthew F. Kennelly is overseeing other Androgel claims. According to the petition, the pending AndroGel lawsuits all have common questions of fact, such as whether the "defendant knew or should have known of the dangerous propensity of the product to cause heart attack, stroke, pulmonary embolism, deep vein thrombosis and thromboembolic events; whether the warnings were sufficient to alert users of the risk of adverse events; whether AbbVie was negligent in marketing, promoting or distributing the product; and whether the product conformed to the defendants' implied warranties."
The petition was filed to the U.S. Judicial Panel on Multidistrict Litigation on March 28, 2014. If an Androgel MDL is established, it would serve to prevent conflicting pretrial rulings, reduce duplicative discovery and conserve judicial resources. Illinois was deemed the most appropriate venue for this centralization, as Judge Kennelly is already managing 36 product liability complaints against Androgel's manufacturer. Additionally, the defendant's principle place of business is in Chicago, Illinois, making this district court convenient to both plaintiffs and AbbVie.
Studies link testosterone therapy to heart attack risks
A couple of key studies on testosterone therapy risks are also cited in the plaintiffs' motion. The most recent was published in January of this year in the medical journal, PLoS One. Titled, "Increased Risk of Non-Fatal Myocardial Infarction Following Testosterone Therapy Prescription in Men" the study found that testosterone supplements increased the risk of heart attacks in men age 65 and older by 50 percent. This risk for cardiovascular events was tripled in men under 65 who have a history of heart disease.
Earlier findings on testosterone therapy heart dangers were published last year, in the November 2013 issue of JAMA. This study determined that risk of death, heart attack and stroke was increased by 30 percent in men who took testosterone.
Heart problems related to Androgel have sparked a number of lawsuits in recent months, and given the blockbuster status of testosterone therapy sales, many more claims are expected in the near future, as research unveils the product's latent risks.
FDA currently evaluating testosterone risks
Based on emerging data regarding serious and life-threatening risks of products such as Androgel, Axiron and Testim, the FDA issued a safety announcement in January 2014, in which health regulators say they will continue to investigate potential side effect risks.  Once their evaluation is complete, the agency intends to communicate their "final conclusions" about the safety of testosterone therapy.