Plaintiffs File Motions to Centralize Testosterone Drug Lawsuits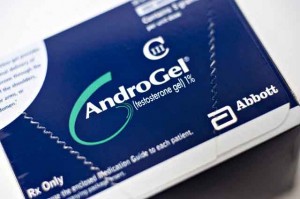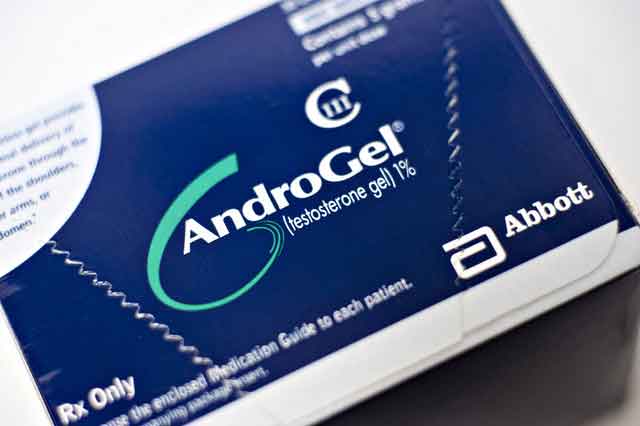 With the scope and volume of testosterone drug lawsuits continuing to increase at a rapid pace, new motions have been filed by plaintiffs seeking consolidation of cases alleging negligence on the part of drug makers.
Recent weeks have seen two significant motions from plaintiffs that could have a very significant impact on the trajectory of all future litigation pertaining to drugs such as Androgel, Axiron, Androderm, Testim and more.
Background and substance of recent motions
At present, no less than 50 lawsuits have been filed in federal courts nationwide by male patients claiming that they experienced a stroke, blood clot, heart attack or other harm resulting from their use of a testosterone therapy drug.
Many of these cases are linked to the use of the drug Androgel, the most widely-prescribed testosterone therapy, but others have been initiated by users of Androdern, Testim, Axiron and other drugs. April 11 saw the filing of a Motion to Transfer by a husband and wife plaintiff tandem requesting that a single, centralized proceeding be created to handle testosterone claims from every manufacturer. The reason for the request in this instance likely stems from the fact that the plaintiff in this particular matter used both Testim and Androgel, each of which is made by a different drug company.
This motion comes on the heels of another filed last month seeking the establishment of a distinct multidistrict litigation (MDL) for federal litigation involving Androgel. According to information posted by the U.S. Judicial Panel on Multidistrict Litigation, oral arguments are set to take place on this request in Chicago on May 29. Though it is not yet clear, it remains possible that arguments for and against the motion to consolidate all testosterone drug lawsuits into a single MDL will also be heard at that time.
Arguments for consolidation of cases
Thus far, the majority of testosterone lawsuits currently pending involve harm allegedly caused by Androgel use, but all testosterone injury claims involve allegations that drug makers failed to warn patients and doctors of known risks of strokes, blood clots, heart attacks and death posed by these treatments. The motion to consolidate all litigation into a single MDL argues that these cases contain virtually identical allegations of corporate misrepresentation that testosterone therapy drugs were safe and that the dangers of using the products were grossly understated.
By consolidating the cases into an MDL, it is argued, common questions of fact and law can be managed efficiently, the discovery process can be streamlined and inconsistent or conflicting rulings from a variety of judges can be avoided. The plaintiff responsible for filing the consolidation motion is seeking to have all testosterone cases consolidated in the Eastern District of Louisiana.
History of concerns about testosterone therapy
Testosterone drug lawsuits have gathered steam in recent months in large part due to a series of published studies linking use of the drugs with serious risks of heart attack and stroke. A study published in January of 2014 found that testosterone therapy medications could actually double the risk of cardiac events in younger men suffering from a preexisting heart condition and also in men 65 and older without prior heart issues. A November 2013 study in the Journal of the American Medical Association supported those earlier findings in older males with a history of heart trouble.
The U.S. Food and Drug Administration subsequently announced that it would conduct a safety review of testosterone therapy treatments, a segment of the pharmaceutical market that has seen explosive growth in the past few years. Critics of the supplements have argued that drug makers have engaged in irresponsibly aggressive advertising campaigns that tout testosterone therapy as a cure-all for common side effects of aging such as low libido, fatigue and forgetfulness.
They point to the fact that these drugs received FDA approval only as treatments for recognized testosterone deficiencies such as the condition known as hypogonadism. However, despite estimates suggesting that only about a million American men actually have that condition, observers have questioned why drug makers feel that the market for testosterone therapy drugs is closer to 20 million men. With millions of males rushing to their doctor to get their hands on these treatments, consumer watchdog groups, physicians and researchers alike have all been sounding the alarm about widespread exposure to unnecessary testosterone side effects and risks.