Watchdog Group Launches Campaign Regarding Ethicon Vaginal Mesh Injuries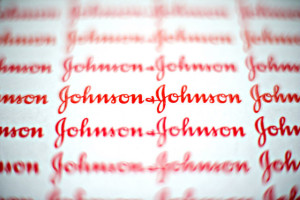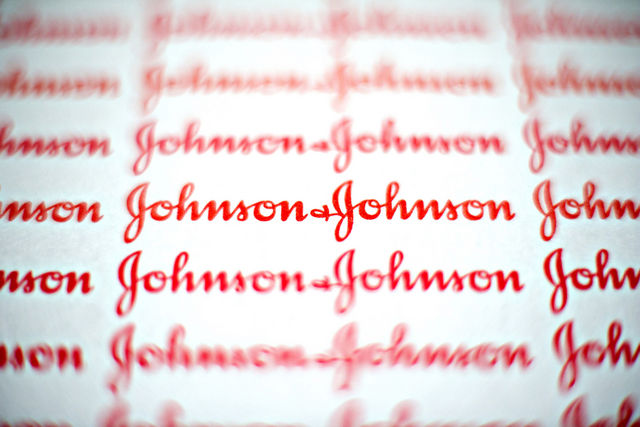 On April 24, 2014, the watchdog group Corporate Action Network says it will unveil new information regarding Johnson & Johnson abuses toward women. The organization, which recently launched a web campaign to alert consumers about the dangers of vaginal mesh injuries from Ethicon products, seeks to hold J&J liable for allegedly putting profits over the health and well-being of women.
Ethicon – a unit of J&J – is currently the target of more than 20,000 pelvic mesh lawsuits filed by patients who claim they experienced severe and life-altering injuries after implantation. In addition to costly and protracted litigation, parent company J&J may also be subject to a criminal investigation, if Attorney General Eric Holder consents to the wishes of Corporate Action Network, which requested an investigation for "apparent violations of law" in a March 26 letter.
Watchdog group draws attention to alleged misconduct by J&J
In their letter to the Attorney General, the corporate watchdog group argues that the pharmaceutical giant and manufacturer of Ethicon transvaginal mesh devices may be subject to charges for purported obstructions of criminal investigations of health care offenses and the destruction of vital documents relevant to the these investigations.
"It is critical that the Department of Justice pursue this matter and demonstrate that a major U.S. based corporation should not destroy evidence in judicial proceedings – which undermines the ability of these women who have been hurt by Johnson and Johnson to receive justice," wrote Mark Fleischman, President of the Corporate Action Network.
The destroyed documents in question were relevant to vaginal mesh litigation, and were not preserved by Ethicon, according to U.S. District Judge Joseph Goodwin, who is presiding over the Ethicon pelvic mesh MDL in West Virginia court. The MDL judge did not indicate that Ethicon's actions were an effort to conceal key evidence, but was still an act of negligence.
Whistleblowers encouraged to submit tips
As part of their web campaign, the corporate watchdog group is encouraging whistleblowers with inside knowledge to submit their tips, and calls on investors to stop purchasing new J&J stock. The mission of the campaign, according to its founders, is to stop the company from producing defective and dangerous medical devices that have harmed thousands of women across the nation.
"The Corporate Action Network is launching an unprecedented campaign to hold Johnson and Johnson and its top executives accountable for their pattern of reckless conduct that has seriously injured women across the United States who have been implanted with the corporation's pelvic mesh products," states watchdog group website.
Ethicon lawsuits move closer to trials
Meanwhile, multidistrict litigation No. 2327, In Re Ethicon, Inc., Pelvic Repair System Products Liability Litigation, continues to progress in federal court under the auspices of Judge Goodwin. Court dockets released last month indicate that 14,679 transvaginal mesh lawsuits against Ethicon/ J&J are pending under MDL, with bellwether cases scheduled over the coming months.  Judge Goodwin is also managing seven other coordinated litigations against mesh manufacturers such as Boston Scientific, American Medical Systems, Neomedic and Bard.
Women implanted with pelvic mesh products for the treatment of urinary incontinence or POP have alleged similar vaginal mesh injuries and financial losses, mostly stemming from mesh erosion or extrusion.
Last month, jurors in Texas rendered a $1.2 million verdict for a plaintiff who was implanted with Ethicon's TVT-O mesh product. The panel determined that the bladder sling suffered from design defects – which may play a pivotal role in future litigation. Attorneys for J&J say they plan to appeal the verdict.