Xarelto Lawsuits May be Headed for Coordinated Proceedings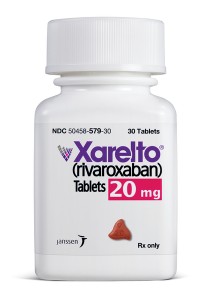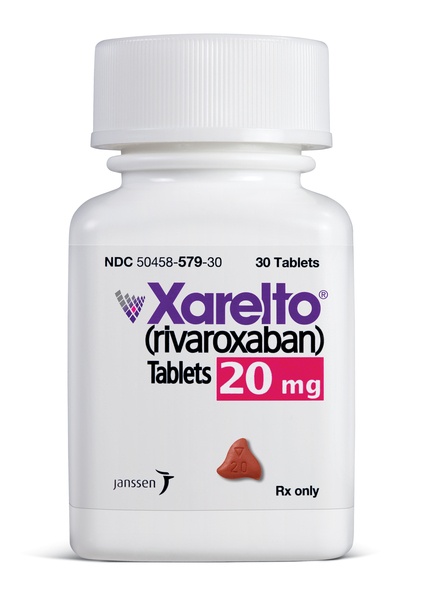 As Xarelto lawsuits continue to be filed in federal courts across the country, one group of six plaintiffs has sought coordination of those cases into a single U.S. district court. The plaintiffs have petitioned the U.S. Judicial Panel of Multidistrict Litigation (JPML) to request all federal cases involving similar Xarelto side effects be assigned to multidistrict litigation in the Southern District of Illinois, where it would be overseen by the Honorable Judge David R. Herndon.
Reason for Xarelto MDL
Multidistrict litigation is commonly used when there are a growing number of lawsuits with similar allegations, in order to make the legal process more efficient and convenient for everyone involved. An MDL avoids complications like conflicting rulings or duplicate testimony that can slow down litigation overall. MDLs are relatively common, particularly when lawsuits involve complex pharmaceutical matters.
According to the petition to the JPML, there are currently at least 21 Xarelto complaints filed in federal courts across the country. The plaintiffs note in their petition that the lawsuits qualify for coordinated proceedings because the complaints all involve common questions of fact and law. Coordination will also promote the convenience of the parties, which is another factor in establishing an MDL.
Finally, plaintiffs assert coordination would ensure "just and efficient" proceedings; a third criteria for an MDL.
Xarelto's bleeding problems
Xarelto has followed on the heels of another blood-thinning drug Pradaxa. Both drugs have been marketed as effective and convenient alternatives to the older blood-thinner warfarin. Warfarin thins the blood by blocking vitamin K, and requires regular monitoring and special dietary restrictions. Xarelto and Pradaxa do not have these requirements, making them an attractive option for patients with atrial fibrillation that are prescribed an anticoagulant to lower their risk of heart attack and stroke.
However, patients that bleed while taking warfarin can take vitamin K to reverse the effects of the drug and stop the bleeding. No such antidote exists for Xarelto or Pradaxa, which has led to uncontrollable bleeding in some patients that can cause serious injury or even death. This difference has concerned some medical providers and even kept some physicians from prescribing the drugs on a regular basis.
The concern has not significantly hampered sales of Xarelto and Bayer and Janssen Pharmaceuticals, the companies that manufacture and distribute the drug, have enjoyed blockbuster status with sales of approximately $2 billion in 2013 alone. Sadly, increased sales have also appeared to increase reports of serious side effects associated with Xarelto, which include brain and gastrointestinal bleeding.
Lawsuits allege injury, failure to warn
Injured patients, or those that have lost loved ones after Xarelto use, have begun filing lawsuits against Bayer and Janssen in an effort to hold the companies responsible for side effects associated with their drug. According to Xarelto lawyers representing plaintiffs who have filed the petition for the MDL, most of the complaints have a number of common questions of fact and law, including whether Xarelto was marketed with an appropriate label, whether testing of Xarelto was adequate and whether defendants failed to provide appropriate warnings about their product.
The JPML plans to consider coordination of Xarelto bleeding lawsuits at one of their upcoming hearing sessions, scheduled for December 4, 2014, or January 29, 2015.