European Officials Issue Statement Regarding Low T Drug Heart Problems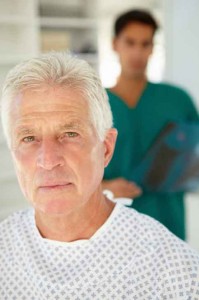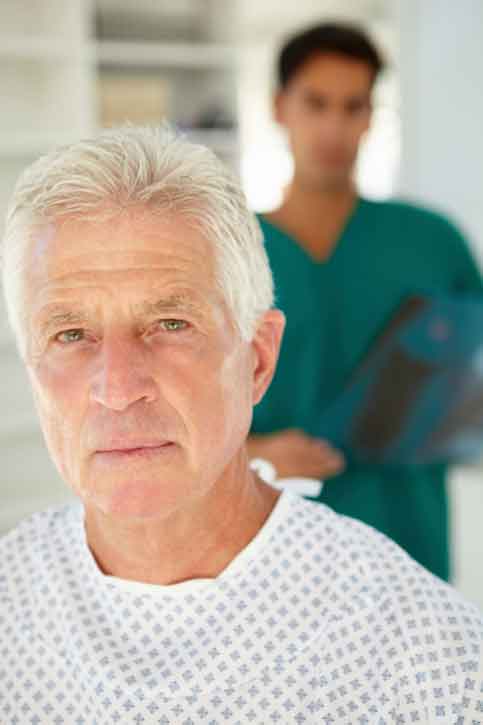 Amid international concerns that testosterone therapies like Androgel, AndroDerm, Axiron, and Testim are over-prescribed with unknown consequences, the European Medicines Agency has issued an updated statement on their use.
"The product information should make it clear that testosterone should only be used when an abnormally low level of the hormone has been confirmed by signs and symptoms and appropriate laboratory tests," says their November 21, 2014 memo.
Their position follows a review by the Pharmacovigilance Risk Assessment Committee, which examined studies of low T drug heart problems, along with safety data.
Testosterone drug risks
Recent research suggests cardiovascular risks for men taking testosterone enhancers. A few of the studies the European Medicines Agency and U.S. Food and Drug Administration have considered in their reviews include:
A study published in the Journal of the American Medical Association, which found that 23 users had heart attacks and 33 users had strokes within 2 years of low T therapy. The overall rate of heart attack, stroke, or death was 25.7% among testosterone users, compared to 19.9% for other patients.
A study published in PLoS One, which found that 11.52 of every 1,000 men over 65 may suffer a heart attack from testosterone therapy, compared to only 5.27 per 1,000 men who did not use testosterone therapy.
A study published in the New England Journal of Medicine, which found 23 heart attacks in the testosterone group, compared to just 5 cardiovascular events in the placebo group.
Though there have not been widespread recalls or settlements yet and the scientific results are not yet conclusive, patients who suffer from heart, liver, or kidney problems should be taken off the drug immediately, says the EMA.
Their official statement went on to say: "Testosterone levels naturally fall somewhat with age, but restoration of these levels in healthy older men is not an authorized use of the medicine in the European Union. The PRAC further considered that the risks of effects on the heart and circulation, and any potential mechanisms for such effects should continue to be monitored, and information from ongoing studies should be provided as part of the next regular safety review."
U.S. FDA launches investigation into testosterone risks
This position is in line with the findings of an FDA advisory committee in September 2014. The Bone, Reproductive and Urologic Drugs and Risk Management committees called for restrictions on testosterone drugs, except for patients with medical necessity due to disease or injury to the testicles or brain glands.
Overall, they found that the number of testosterone prescriptions increased from 1.3 million in 2010 to 2.3 million in 2013 – especially among men ages 40 to 64. Only half of the men taking testosterone therapy were officially diagnosed with hypogonadism and at least 25 percent of the men did not have testosterone levels tested prior to beginning the supplements.
Reviewers also concluded that additional clinical trials are needed to better evaluate the side effects of testosterone products. In the meantime, men who feel they have been harmed by testosterone therapy and their family members have taken matters into their own hands.
Low T drug heart problems prompt lawsuits
Over the past year, testosterone lawsuits have piled up in courts across the country. The U.S. Judicial Panel on Multidistrict Litigation centralized testosterone litigation (MDL #2545) before U.S. District Judge Matthew Kennelly in the Northern District of Illinois to deal with the growing number of complaints. There were 259 federal lawsuits against the makers of Androgel, AndroDerm, Testim, and Axiron, as of November 14, 2014. The plaintiffs claim the use of low T drugs caused pulmonary embolism, deep vein thrombosis, heart attack, stroke, and other serious injuries, including death. The first lawsuits are expected to go to trial in late 2016.