Deadline Looming for Tolling of DePuy ASR Hip Lawsuits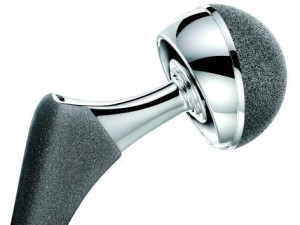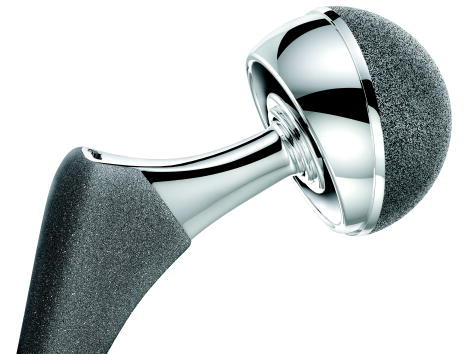 The deadline is looming for plaintiffs that have filed DePuy ASR hip lawsuits and may choose to enter into a tolling agreement with Johnson & Johnson and DePuy Orthopedics. These lawsuits allege serious injuries occurred after plaintiffs were implanted with ASR hip systems during full hip arthroscopies. Many plaintiffs have had to undergo revision surgery to remove defective implants and replace them with new devices.
Lawsuits involving the ASR hip were coordinated into multidistrict litigation in U.S. District Court for the Northern District of Ohio in December 2010. Multidistrict litigation is established when there is a growing number of cases with common statements of fact, in order to streamline early trial proceedings and make the legal process more efficient and convenient for everyone involved. The original tolling agreement was described in a case management order dated October 30, 2014, and issued by Judge David Katz, the federal judge assigned to oversee the MDL.
DePuy settlement agreement
Those plaintiffs that have undergone hip revision surgery are eligible to participate in a settlement agreement offered by DePuy and Johnson & Johnson in November 2013. However, plaintiffs that had suffered injury but did not have revision surgery were not eligible for settlement funds under the terms of the agreement. Now those plaintiffs have the choice of continuing their lawsuit in court now, or voluntarily dismiss their case.
Cases that are voluntarily dismissed could be tolled until a time in which the plaintiff required revision surgery. At that point, plaintiffs would have the option of refiling their lawsuits and new complaints would be considered by the court as a continuation of the initial filings. Obligations of those plaintiffs would fall under the common fact sheets currently used in the ongoing multidistrict litigation involving injuries associated with the ASR DePuy hip replacement.
Originally, the court set a deadline of December 31, 2014, for plaintiffs to voluntarily dismiss their cases and take advantage of the tolling agreement. On December 24, 2014, Judge Katz issued an amended case management order that extended that deadline to January 31, 2015. Those who choose the tolling option will have until one year after their revision surgery to file a new complaint in the Ohio district court.
Problems with the ASR hip
The DePuy ASR hip implant was one of a number of metal-on-metal hip systems touted for their durability and range of motion. Unfortunately, patients that received these devices also discovered the metal-on-metal design was also prone to releasing tiny metal particles into surrounding tissue and the bloodstream, a condition known as metallosis. This condition could cause serious complications, including bone and tissue damage, severe pain and early joint failure.
In August 2010, DePuy Orthopedics recalled the ASR hip implant, citing a high failure rate within just five years of the initial surgery. Patients that had been injured by the device began filing DePuy ASR hip lawsuits, claiming the manufacturer failed to provide proper warning about the risks associated with their product. It is expected that the settlement offered by DePuy and Johnson & Johnson will ultimately resolve the majority of those lawsuits filed in both state and federal courts across the country.
With the deadline now imminent, it is time for plaintiffs to determine whether to continue their cases in court now, or wait until a future hip replacement revision surgery to refile their complaint at that time.