Xarelto Bleeding Risks May Not be Minimized with Monitoring, Australian Regulators Determine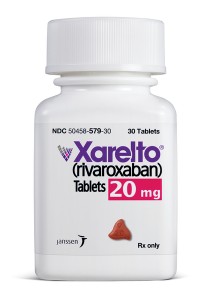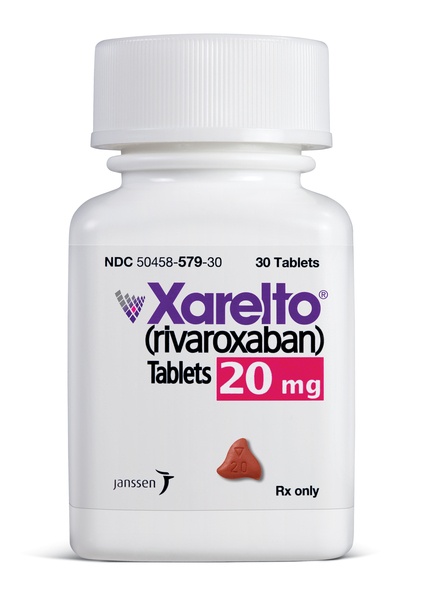 Australian regulators are questioning whether regular monitoring would alleviate Xarelto bleeding risks, due to the failure of drug manufacturers to conduct sufficient testing of their products.  In addition to rivaroxaban (Xarelto), regulators evaluated risks associated with apixaban (Eliquis) and dabigatran (Pradaxa). These drugs all fall into the category of new oral anticoagulants or NOACs.
Review in response to safety questions
The Therapeutic Goods Administration (TGA) of Australia undertook this review in response to questions about whether the safety of NOACs could be improved by adding regular blood monitoring to the prescribing protocol. The drugs, which have been touted as a convenient replacement to the older blood-thinning medication Warfarin, have raised concerns about bleeding risks after numerous reports of serious and uncontrolled bleeding events have been linked to them.
Currently, the drugs are marketed by their manufacturers as not requiring ongoing blood monitoring, like warfarin typically involves. This has been one of the selling points of NOACs, since patients do not have to spend as much time in their physicians' offices while taking these drugs. However, the question arose as to whether monitoring would allow physicians to adjust dosing amounts accordingly to reduce the risk of potentially serious bleeding events.
The TGA stated after completing its review that it found no evidence to suggest ongoing blood monitoring would make these drugs any safer. However, that lack of evidence was due to the fact that manufacturers have not tested whether monitoring would improve the safety of their products. Without data to that effect, the TGA was unable to make a definitive assessment on the effectiveness of regular blood testing with these drugs. The office did note, however, that plasma monitoring may be useful in certain situations, including overdoses or emergency surgery.
Lawsuits continue to be filed
The Australian review comes even as a growing number of lawsuits are being filed in the U.S. against manufacturers of these drugs. Plaintiffs filing the complaints are alleging Xarelto, Pradaxa and Eliquis are leading to serious and potentially life-threatening bleeding complications. They are also asserting the drug companies failed to make consumers and the medical community aware of the bleeding risks. Some of the complaints are also alleging manufacturers should have recommended ongoing blood monitoring to prevent high concentrations of the drugs that could decrease the risk for bleeding events.
Although these drugs have been marketed as a safe and convenient alternative to warfarin, there is one key difference between warfarin and NOACs. If bleeding occurs while a patient is taking warfarin, an agent may be administered to reverse the anticoagulation properties of the drug so that bleeding may be effectively stopped. There is no such antidote for NOACs, which can leave patients vulnerable to uncontrollable bleeding, hemorrhage and death.
Xarelto lawsuits involving bleeding risks have been coordinated into multidistrict litigation in federal court in the Eastern District of Louisiana. The Honorable Judge Eldon E. Fallon is currently overseeing around 600 cases in this MDL, which was established in December 2014 for the purpose of streamlining early trial proceedings.
Another coordination was established in Illinois for Pradaxa litigation, with similar allegations in the complaints involving this NOAC. Boehringer  Ingelheim offered a $650 million settlement, which is expected to be accepted by most claimants.