Defendants Request MCL Established for Talcum Powder Lawsuits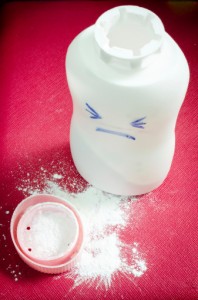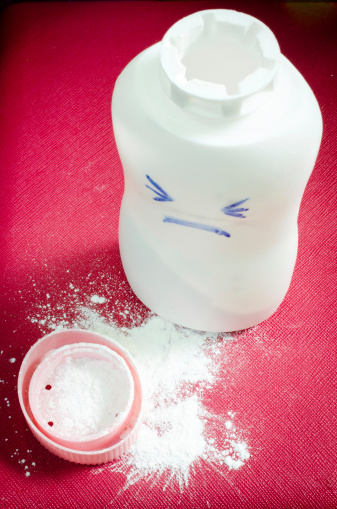 As the number of talcum powder cancer lawsuits continues to climb, coordination of some of that litigation may be in the works. An application was filed in New Jersey last month to coordinate all cases filed in that state as part of multi-county litigation or an MCL.
All of the lawsuits considered for this coordination allege use of talcum powder near the female genitals resulted in a diagnosis of ovarian cancer.
Request for coordination filed by defendant
Johnson & Johnson, the manufacturer of Baby Powder and Shower-to-Shower body powder products, filed their request for coordination with the New Jersey Supreme Court. According to the defendant, an MCL would reduce duplicative discovery, prevent conflicting rulings and serve the convenience of all parties involved in the litigation. A group of plaintiffs involved in this legal action have said they support coordination of cases as well.
However, the plaintiffs do not agree with the defendants on where the MCL should be located. Johnson & Johnson had asked that the cased be centralized before Judge Nelson C. Johnson in Atlantic City Superior Court. In a response to that request, filed on July 8, plaintiffs argue that the centralization should be assigned to Judge Jessica R. Mayer in Middlesex County.
If the coordination is granted by the state Supreme Court, any lawsuits alleging ovarian cancer from talc filed in New Jersey would be transferred to the MCL for early trial proceedings. In some cases, coordination of cases can lead to settlement negotiations between plaintiffs and defendants. However, if no settlement was reached, each case would still have to go before an individual jury once early trial proceedings were completed.
Talcum powder and ovarian cancer
The allegations of ovarian cancer linked to talcum powder use have caused significant concerns among some women. The plaintiffs in these cases assert that studies have shown evidence of talc within some ovarian tumors. They have further alleged that despite these studies, Johnson & Johnson has failed to provide proper warning about the risk of ovarian cancer associated with their talcum products.
According to the National Cancer Institute, ovarian cancer and related cancers are the fifth leading cause of cancer deaths among women in the U.S. Because there are few early symptoms, ovarian cancer is not typically discovered until the later stages. Unfortunately, treatment for ovarian cancer is less effective and the prognosis is not as positive in the advanced stages of the disease.
A study published in the June 2013 edition of Cancer Prevention Research found that women using talc in the genital area may face a 20-30 percent increased risk of epithelial ovarian cancer, the most common type of ovarian cancer. Although the overall risk of cancer is not large, women involved in this litigation believe that Johnson & Johnson has a responsibility to provide warning of that risk on product packaging. Some plaintiffs have stated in their talcum powder lawsuits that if they had been aware of the cancer risk, they may have effectively prevented their diagnoses.