Testosterone Lawsuit Demands Compensation for Pulmonary Embolism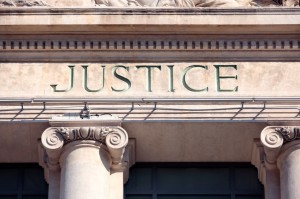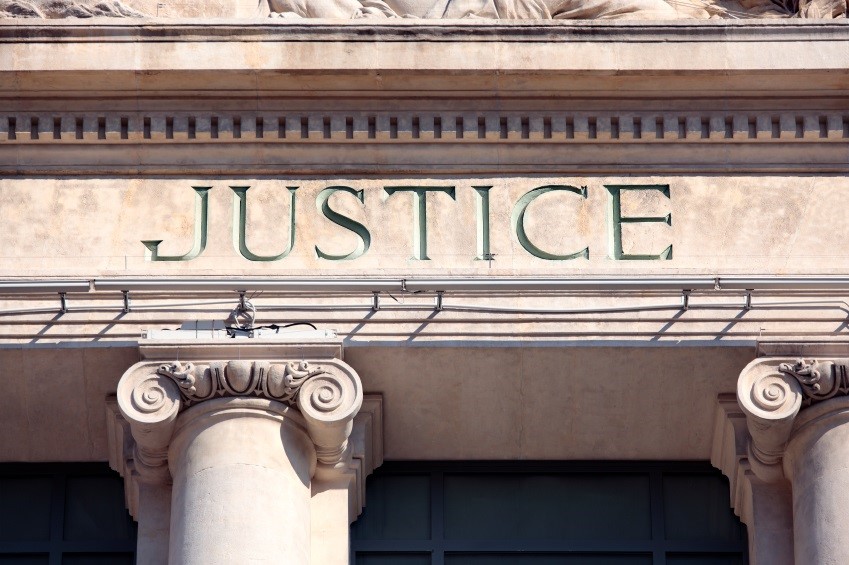 A man from West Virginia is demanding that testosterone therapy manufacturers be held liable for his medical complications, which he alleges were caused by the defendants' products.
The plaintiff, a resident of West Virginia, filed a short form complaint directly into multidistrict litigation (MDL) No. 2545 as per the court's case management order. The MDL is pending in the U.S. District Court for the Northern District of Illinois before Judge Matthew F. Kennelly.
Plaintiff used AndroGel and Axiron
According to the testosterone drug lawsuit, the plaintiff was prescribed the testosterone replacement therapy products late in June in 2011. He discontinued use of the products in June of 2013 and was diagnosed with pulmonary embolism on July 19, 2013. The plaintiff claims that his use of AndroGel and Axiron directly caused his medical condition.
The question of whether testosterone replacement therapy causes adverse cardiovascular events has been a subject of much debate in recent years. Plaintiffs who have filed lawsuits against Eli Lilly and Company and other defendants may point to the FDA's response to the potential risks. On June 19, 2014, the FDA added a general warning to testosterone replacement products. The labeling update applied to all FDA-approved testosterone products. The agency required affected manufacturers to disclose the possible risk of blood clots developing in the veins. This condition, known as venous thromboembolism (VTE), includes pulmonary embolism (PE) and deep vein thrombosis (DVT).
When announcing the labeling update, the FDA emphasized that it is still investigating a possible causal relationship between testosterone therapy and an increased risk of stroke, heart attack and death.
Pulmonary embolism is usually caused by the formation of blood clots that travel to the lungs in the bloodstream. There, the blood clots can become lodged in the blood vessels, restricting blood flow to the lungs. Since the plaintiff from West Virginia filed a short form complaint, details about his specific medical complaints are lacking. However, pulmonary embolism typically results in symptoms such as shortness of breath, chest pain, and cough with bloody sputum. Some pulmonary embolism patients suffer from dizziness, rapid or irregular heartbeat, fever, cyanosis, and leg pain and swelling.
Pulmonary embolism can be a deadly condition. Roughly one-third of patients diagnosed with it do not survive, particularly if they do not receive emergency medical attention. In addition to the possibility of death, patients with this condition may develop pulmonary hypertension. This involves elevated blood pressure in the lungs and the right side of the heart. Pulmonary hypertension may lead to weakened heart muscle.
Testosterone lawsuit lists multiple counts
The West Virginia plaintiff levels the following causes of action:
Strict liability – design defect
Strict liability – failure to warn
Negligence
Negligent misrepresentation
Breach of implied warranty of merchantability
Breach of expressed warranty
Fraud
Consumer protection
Unjust enrichment
Additionally, the plaintiff's wife demands compensation for loss of consortium. The lawsuit demands that the defendants be required to pay punitive damages if they are found liable.