Nearly 2,000 Testosterone Injury Lawsuits Filed in MDL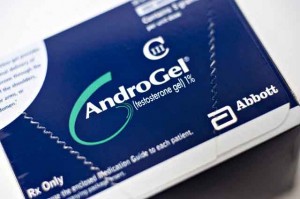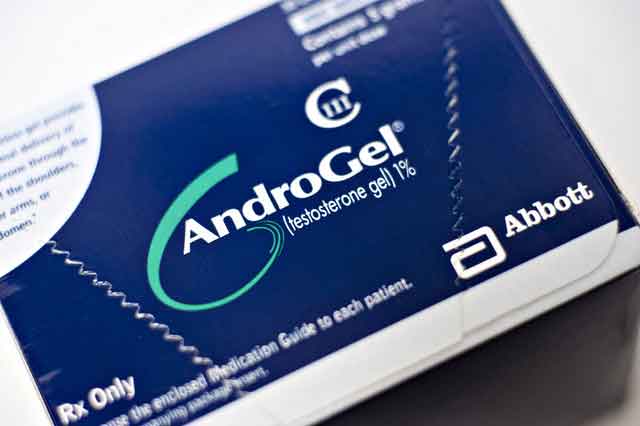 Lawsuit filings alleging serious side effects and injuries stemming from the use of testosterone supplements such as Axiron, Androgel and Testim continue to accumulate in courts nationwide, with the tally of federal cases nearly reaching 2,000.
Testosterone injury lawsuits have been centralized into a multidstrict litigation (MDL) since 2014, with Judge Matthew Kennelly presiding over their administration in the Northern District of Illinois.
Testosterone therapy MDL
The primary purpose of an MDL is to streamline discovery processes during the pretrial stage, facilitate the interests of judicial economy, serve the convenience of the parties as they pursue similar claims and allegations and ultimately encourage broad settlements whenever possible.
According to information from the U.S. Judicial Panel on Multidistrict Litigation, almost 2,000 testosterone replacement lawsuits are presently pending, with each presenting arguments concerning an alleged failure on the part of drug makers to warn patients of a serious risk of heart attack and dangerous blood clots. Many plaintiffs also allege that the pharmaceutical companies negligently marketed these drugs to male patients who did not medically require testosterone replacement, thus exposing them to a high level of unnecessary danger.
Status conferences continue
Both defendants and plaintiffs involved in the testosterone therapy litigation continue to meet on a regular basis to assess progress in the discovery process, document production requests and the development of a fact sheet. It should also be noted that a handful of Androgel lawsuits are currently being readied for early trial. These "bellwether" cases involving AbbVie's popular testosterone supplement have been selected for hearing so that they can help plaintiffs and defendants measure how juries are likely to evaluate the sorts of testimony, evidence and legal arguments that are almost certain to be common to a large number of other cases.
Document production requests to be discussed
Plaintiffs in Androgel litigation are currently requesting Judge Kennelly to compel AbbVie's production of a series of files and are also asking that the drug makers involved in these lawsuits produce sales call notes made as the medications were being aggressively marketed to physicians. It is thought that the call notes will provide useful insights into the actual discussions that occurred between AbbVie sales personnel and the doctors who ultimately wrote millions of prescriptions for testosterone replacement medications, allegedly to many who had no medical need for them.
Additional Androgel bellwether selections imminent
Another series of Androgel bellwether cases are expected to be chosen by October 31, with half of the matters stemming from cardiovascular injury and half stemming from thromboembolism events. Three cases from the latter category are expected to be heard starting in the fall of 2016, with three from the first group slated for trial starting in February of 2017. The ultimate outcome in these matters is not binding on other testostserone plaintiffs, though they may prove pivotal in encouraging global settlement discussions between plaintiffs and multiple makers of testosterone replacement drugs.
Failing resolution, individual trials will commence in courts nationwide.