FDA Makes Move Regarding Testosterone Therapy Risks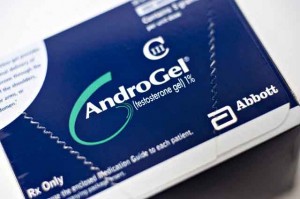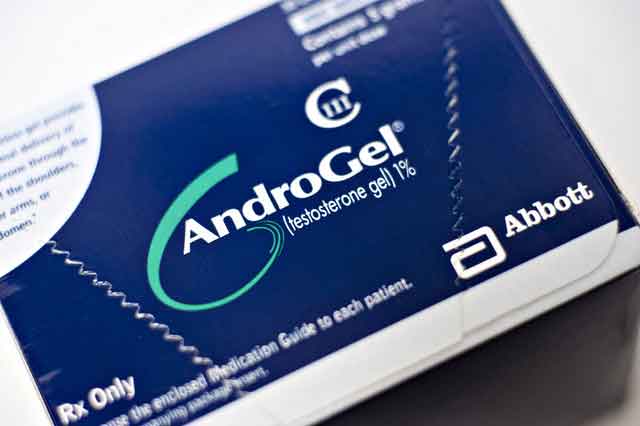 While questions continue to be raised about testosterone therapy risks, the FDA has taken a stand on the issue by requiring clinical studies from the manufacturers of testosterone products. The agency has also warned the general public and the medical community that no solid evidence exists at this time to show benefits of testosterone therapy for men who do not have hypogonadism.
The move comes at a time when hundreds of men have filed testosterone therapy lawsuits against manufacturers, claiming the companies failed to warn men about risks associated with testosterone, including a higher incidence of heart attack and stroke in men that took the therapy for non-medical reasons.
Article notes FDA concerns
In an article published August 20 in New England Journal of Medicine, FDA researchers noted concerns from the agency over the increasing use of testosterone therapy for "age-related hypogonadism" or low testosterone that could be attributed to the aging process. Currently, these products are approved by the FDA for treating men with medical conditions that lead to low testosterone levels, such as Klinefelter's syndrome or injury to the pituitary gland or testicles. However physicians are allowed to prescribe the products off-label to treat other types of low testosterone, including reduced hormone levels due to age.
The FDA addressed the fact that testosterone prescriptions have increased for men with age-related hypogonadism and concerns that many men were being prescribed the hormones without checks of their current testosterone levels. Researchers at the agency found that 28 percent of men receiving new prescriptions for testosterone therapy did not have their testosterone levels checked before receiving their prescriptions. This means some men may be taking testosterone supplementation when their hormone levels were not even below normal before therapy.
"Given these patterns of use, it appears that the majority of men prescribed testosterone may have age-related hypogonadism rather than classic hypogonadism," FDA researchers stated in the article. "These findings are troubling in light of evidence from recent large observational studies that suggest potential cardiovascular risk associated with testosterone use."
Studies find evidence of testosterone risk
Three studies performed recently have indicated testosterone therapy could increase the risk for some types of cardiac events. A 2013 study published in the Journal of the American Medical Association (JAMA) found the incidence of heart attacks and strokes was higher in men that took testosterone therapy after coronary angiography. A 2014 study published in the journal PLoSOne found the risk of heart attack may be double for men taking testosterone drugs.
Those two studies were followed by a 2015 study published in Pharmacotherapy, which found men taking testosterone drugs for the first time had a 40-percent higher risk of heart attack than men that did not take testosterone. That study was followed by a safety communication from the FDA warning men that testosterone therapy was only approved in men with low testosterone caused by medical conditions. At that time, the agency discouraged the prescription of testosterone for other reasons, and stated the decision to use testosterone therapy should be supported by laboratory tests confirming low testosterone levels.
The FDA's article comes at a time when litigation against testosterone therapy manufacturers is growing exponentially. Currently hundreds of lawsuits alleging life-threatening injuries have been filed nationwide by men that have suffered heart attacks, strokes or other serious side effects. Currently, more than 2,400 of those lawsuits have been coordinated into multidistrict litigation in U.S. District Court for the Northern District of Illinois. Multidistrict litigation is established in situations where there are a number of lawsuits with similar allegations and statements of fact, for the purpose of streamlining early trial proceedings.