Canadians File Class Action Suits Against IVC Filter Maker, Cook Medical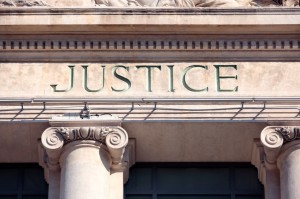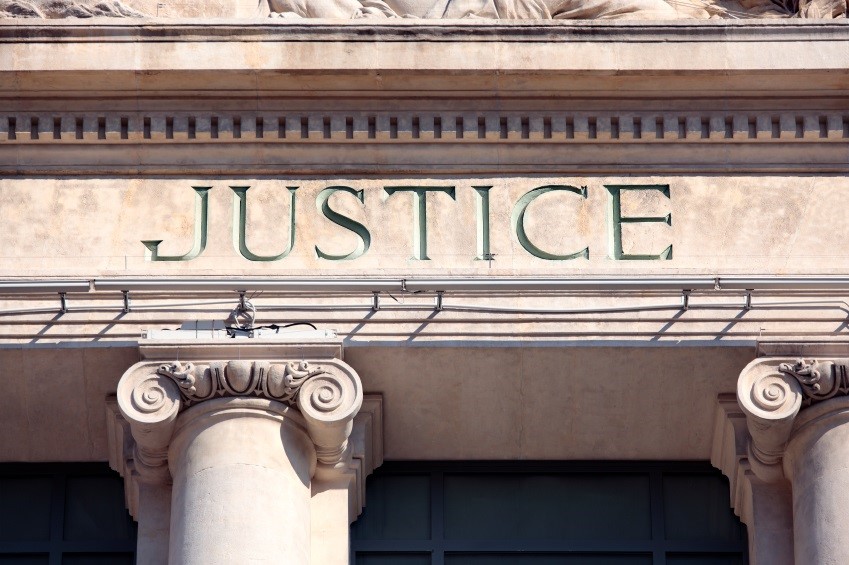 Two class action lawsuits have been formed against Cook Medical in Canada, resulting from allegations that the manufacturer's inferior vena cava filters are faulty. Plaintiffs claim the small cone-shaped devices broke apart inside their bodies, which resulted in excruciating complications.
One of the plaintiffs, Wendy Kopeck, has a Cook Medical IVC filter implanted in August 2013. Doctors inserted the device as a precautionary measure to prevent a PE from forming if a blood clot in her leg moved in the direction of her heart or lungs. When Kopeck underwent surgery to have the IVC filter removed in October, her doctors realized proceeding with the procedure was too much of a risk.
Results of a subsequent PET scan exposed a broken filter inside the body of the Reed Deer, Alta. woman, with one of the device's legs impaling her internal jugular vein and the remainder shifting into the small intestines. Since she cannot have the broken filter removed, Kopeck is now forced to take blood thinners forever. She now lives in fear that it's only a matter of time until the device kills her.
In January, Kopeck and her husband filed a class action lawsuit seeking $200 million in damages from Cook Medical, claiming she was not warned about potential IVC filter complications prior to implementation.
Canadians file second class action against Cook Medical
On February 22, Arie Kulper formed another class action against the manufacturer, claiming his doctors have made two unsuccessful attempts to remove his IVC filter and a third is scheduled at the end of the month. In his claim, Kulper alleges that he has suffered from dizzy spells and doctors have informed him of the possibility that his device is gradually clogging, which is obstructing blood flow.
The Courtice, Ont. man is asking for $500,000 in damages for every patient that has one of the company's IVC filters and an additional $20 million in damages.
Similar IVC filter lawsuits have been filed in the U.S. involving the G2 filter, manufactured by C.R. Bard, which is also available in Canada.
IVC filter implementation
The inferior vena cava is the body's largest vein. It is responsible for moving de-oxygenated blood from the lower extremities of the body to the heart's right atrium, subsequently proceeding into the lungs.
An IVC filter is implanted in the inferior vena cava to catch an embolism and keep it from reaching the heart or lungs. When the device functions properly, it eliminates the potential of an embolism blocking a pulmonary artery — known as pulmonary embolism — which can cause chest pains, trouble breathing and can even result in death. When a clot enters the IVC filter, the device effectively sanctions the flow of blood around it and it eventually breaks down.
IVC filters are commonly implanted if anticoagulants fail to stop the development of pulmonary emboli or deep vein thrombosis, and in patients who cannot take blood thinning medications.