Judge Dimisses Insurers' Class Action Against Testosterone Therapy Makers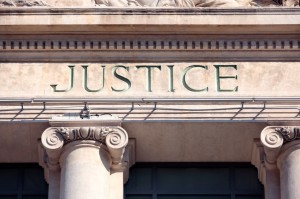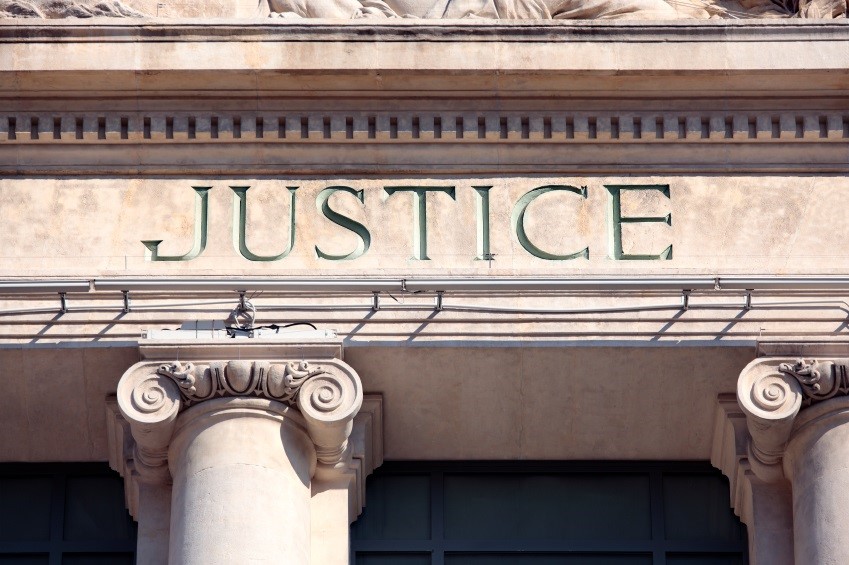 In the middle of growing litigation against the manufacturers of testosterone therapies, a RICO class action suit filed by an insurance company has been dismissed.
The claim brought by an Ohio-based insurance provider was tossed by the judge overseeing testosterone litigation, due to lack of specifics presented in the complaint. Individual claims filed by men that have been injured by the testosterone products continues to move forward, however.
Fraud alleged in RICO class action
Medical Mutual of Ohio (MMO) filed their lawsuit in federal court in November 2014, claiming testosterone manufacturers like Abbvie, GlaxoSmithKline and Eli Lilly devised fraudulent marketing schemes to convince aging men of their need for testosterone therapy. They also allegedly deceived patients and the medical community about the safety and effectiveness of their products in treating certain conditions "off label" with testosterone therapy. The insurance company further alleged that these practices led the insurance provider to reimburse patients for "medically inappropriate" testosterone prescription.
Testosterone drugs have been approved by the FDA to treat "classical hypogonadism," a medical condition in which the body does not produce sufficient amounts of testosterone to support bodily functions. However, the drug companies have encouraged the medical community to prescribe their products for off-label treatment of what has become known as "low-T" or decreased testosterone levels that normally occur during the natural aging process.
MMO filed a complaint against the companies, stating in their complaint, "These TRT drugs were marketed as part of a decade-long deceptive marketing scheme to transform the male aging process into a curable disease state." The class action lawsuit included the following testosterone drugs; AndroGel, Testim, Testopel, Axiron, Androderm, and Foresta Gel. The companies responsible for these drugs include Abbvie, Abbott Laboratories, Solvay, Eli Lilly, Auxilium, Actavis, and many of their subsidiaries.
MMO alleges the defendants in their class action suit also failed to provide adequate warnings about the risks associated with their drugs when used for "low-T." Reports of heart attacks and strokes have prompted the FDA to issue a safety communication in March 2015, alerting men and medical providers of this risk.
The agency also advised physicians to limit their prescriptions of these drugs to men with medical conditions leading to low testosterone that has been verified through laboratory tests.
Motion filed to dismiss lawsuit
The defendants in the RICO class action filed a motion, stating MMO's complaint was not filed in a timely fashion and provided no specifics of doctors prescribing or patients demanding reimbursement for testosterone therapy drugs based solely on the marketing claims of the manufacturers. The judge overseeing coordinated litigation involving testosterone drugs, U.S. District Judge Matthew F. Kennelly, granted the motion, agreeing that the class action lacked the specifics necessary to move forward.
Judge Kennelly did state, however, that the manufacturers did target their marketing of testosterone drugs to insurers as well as patients and medical providers. The judge also noted that these marketing efforts led to insurance companies including the drugs on their formularies so that the costs of the drugs could be reimbursed to members. The judge noted that those prescription costs led to an economic injury in which insurance companies could hold manufacturers liable.
In the meantime, coordinated litigation of individual Androgel lawsuits and other testosterone therapies continues to move forward in federal court in Illinois where Judge Kennelly is also presiding. Early trials for the multidistrict litigation have been slated to begin in early 2017. Known as bellwether trials, these cases will provide insight into how juries will respond to evidence and testimony and possibly pave the way for settlement negotiations between plaintiffs and the drug manufacturers.