Plaintiff Alleges Permanent Hair Loss after Taking Taxotere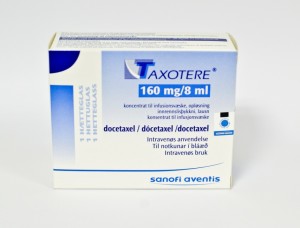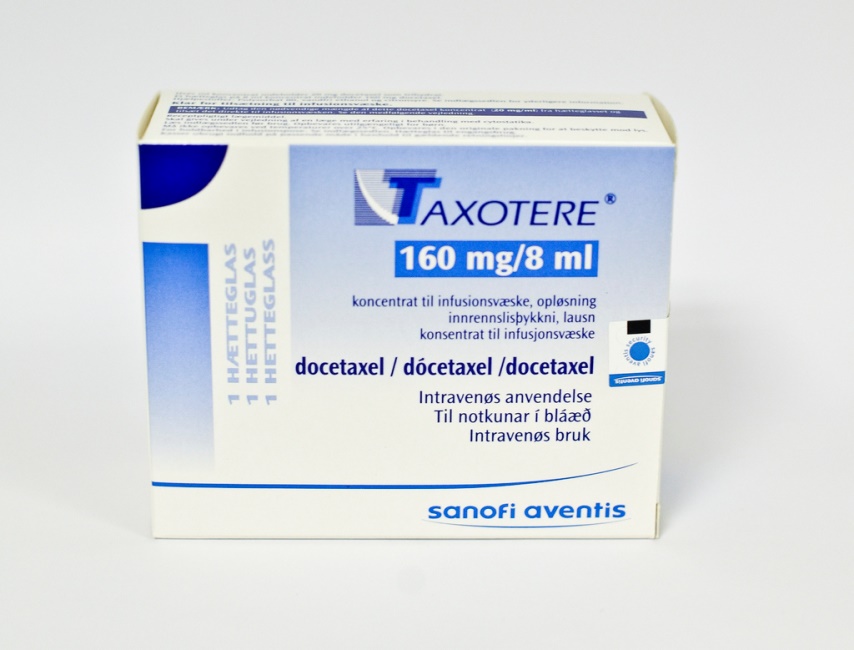 A Minnesota woman alleges she suffered permanent hair loss after taking the chemotherapy drug Taxotere to treat her breast cancer. The plaintiff also concludes in her complaint that the manufacturers of the drug failed to warn of this side effect and falsely touted their drug as superior to other chemotherapy drugs even though there is no concrete scientific evidence to that effect.
The recent Taxotere lawsuit was filed in U.S. District Court for the District of Minnesota on August 3. The plaintiff in the complaint, Kristin Anderson, states she began Taxotere treatments in March 2009, after a diagnosis of Stage IIA invasive ductal carcinoma breast cancer. Like other cancer patients, Anderson states she expected to experience hair loss as a result of the four rounds of chemotherapy treatment she received. However, by October 2010, Anderson began to suspect her hair loss might be permanent.
It was not until 2016, when her oncologist raised the issue with her, that Anderson realized permanent hair loss was a possible side effect of Taxotere. It was then that she filed a lawsuit against the companies involved in the manufacturing and marketing of the chemotherapy drug, including Sanofi S.A., Aventis Pharma and Sanofi-Aventis.
About Taxotere
Taxotere is a more potent form of similar chemotherapy drugs like Taxol. However, this plaintiff and others have cited evidence that Taxotere is no more effective than the lower potency drugs and may be accompanied by more serious side effects. Those side effects include permanent hair loss, also known as permanent alopecia. In fact, Anderson states in her complaint that the increased potency simply allowed the manufacturer to obtain a patent on their drug, which she describes as "not novel but instead only more dangerous."
According to Anderson's complaint, Taxotere was approved by the FDA in 1996 and was "indicated for the treatment of patients with locally advanced or metastatic breast cancer after failure of chemotherapy." However, Sanofi-Aventis marketed the drug as superior and more effective than other chemotherapy drugs, despite clinical evidence to the contrary. Anderson also alleges that in addition to the false marketing claims, Sanofi-Aventis did not provide a warning about the possibility of permanent alopecia, despite studies and anecdotal evidence that suggested it was indeed a side effect of the drug.
Consequences of permanent alopecia
Anderson states in her complaint that as a result of her permanent alopecia, she has suffered severe and permanent injuries that have resulted in both economic and non-economic losses. She has experienced mental anguish and severe emotional distress that have required psychological counseling and has undergone medical treatment that also came at a significant financial cost. The condition has left her with "impairment of the quality and enjoyment of life."
Anderson agrees that in some cases, women who are diagnosed with breast cancer might be willing to risk permanent hair loss if the chemotherapy treatment in question gave them the greatest odds of recovery. However, it has been shown that this is simply not the case in regards to Taxotere. In addition, the lack of a warning about permanent alopecia has left thousands of women unknowingly vulnerable to the possibility of this disfiguring side effect.
As a result of her injuries, Anderson is seeking both compensatory and statutory damages for her injuries and losses.