Injury Lawyer News Scholarship Winners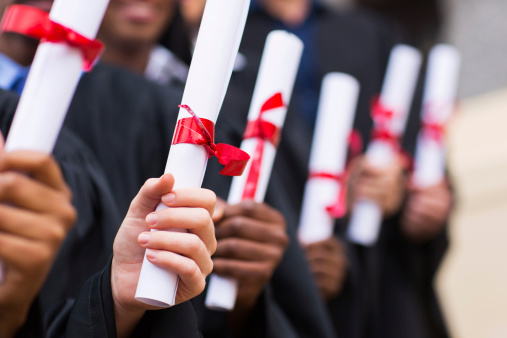 Injury Lawyer News is pleased to announce the winners of our Disability Scholarship.
Many well-qualified candidates applied for the award, making our final decision a difficult one. We believe that the chosen applicants most fully captured the essence of the award as demonstrated by their clear focus and hard work in the face of such adverse physical challenges.
2015 scholarship winner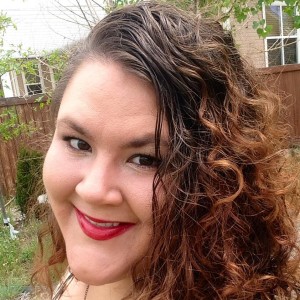 Christina N. Cooke
Ms. Cooke is attending Northwestern University School of Law, where she is focusing on issues of social injustice. As a recovering victim of trauma, Ms. Cooke is keenly aware that social injustice often strips away the voice of the victims. It is her mission to dedicate her life to empowering victims to reclaim their voice and to use her legal advocacy skills to fight discrimination of all types, particularly violations of women's rights and LGBT rights.
The 2014 Disability Scholarship award winners: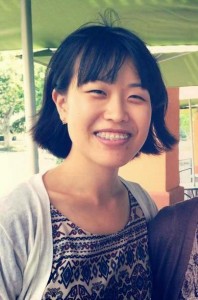 Jasmine Cho
Ms. Cho has just completed her first semester at Stanford Law School and is pursuing a career in the field of health care law. Her ambitions are rooted in a recently discovered empathy for those with debilitating, chronic conditions which she plans to use in her effort to enhance disability policy. Ms. Cho sits on several prestigious committees at Stanford including the Stanford Law Students for Disability Rights.

Steve Hanson
Mr. Hanson currently attends William Mitchell College of Law in St. Paul, Minnesota and is well on his way to completing his JD and becoming a public-interest lawyer. He hopes that his life's  career "will be measured by how I have helped society's most vulnerable people, those who suffer discrimination because of race, poverty, or disability."  Much like his own accomplishments, he wants to help others "turn their adversities into successes."
Tiffane King
Ms. King is enrolled at University of California Irvine School of Law, finally able to pursue her professional dreams after years of rehabilitation and therapy related to life-threatening gunshot wounds. Not only did she survive her harrowing ordeal, today she is thriving as a law student, mentor for the disabled, and one-day legal advocate for victims of violent crime and catastrophic injury.