Coordination of State Zimmer NexGen Knee Lawsuits Sought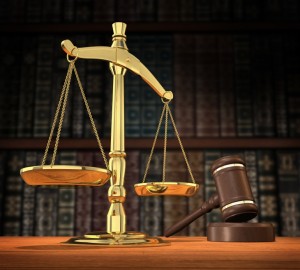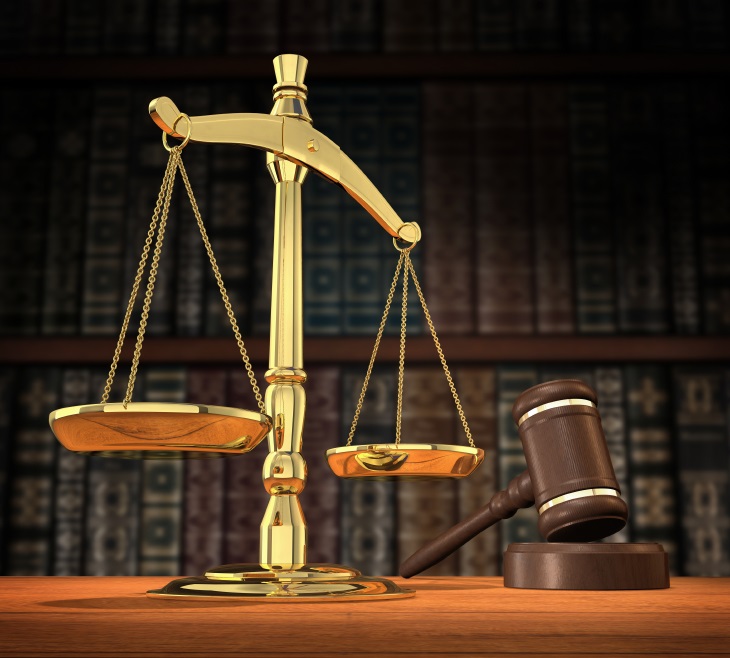 As federal coordination of Zimmer NexGen knee lawsuits continues to grow, attorneys for the plaintiffs and defendants have requested coordination of state litigation as well.
The joint update filed on March 10 requested that the federal MDL establish a "relationship of coordination" with state cases pending across the country. The update was submitted to Judge Rebecca Pallmeyer, the federal judge assigned to oversee the Zimmer MDL in U.S. District Court for the Northern District of Illinois.
Coordination leads to efficiency, convenience
A coordination of state cases would allow for greater efficiency for all parties, according to the joint update. The coordination would require parties in the federal MDL to notify state courts of deadlines for federal litigation so that state cases could follow suit. This would allow for more efficient handling of disputes and questions that arise throughout the litigation process.
Currently, there are approximately 15 state cases pending in New York, Delaware, Illinois, Indiana and California. In addition, the federal MDL has approximately 1,250 Zimmer NexGen knee lawsuits currently pending. Multidistrict litigation was established in August 2011 in order to streamline a growing number of lawsuits involving the Zimmer NexGen knee. Coordination prevents duplicate discovery and conflicting rulings in individual lawsuits.
Judge Pallmeyer plans to select a small number of cases from the MDL for early trial soon. These cases, known as bellwether trials, provide early insight into how juries will respond to evidence and testimony. In some cases, bellwether trials may also serve as a catalyst for settlement negotiations between the defendants and plaintiffs.
History of Zimmer knee complications
Zimmer introduced their NexGen knee replacement device in 1995. As the popularity of the product continued to grow, Zimmer introduced a new NexGen model in 2001 known as the NexGen flex. This device was marketed as an alternative for younger, more active patients due to its durability and range of motion. The device was cleared by the FDA via the 510(k) fast track process, which enabled Zimmer to bypass premarket safety trials as the product was similar to other knee implants already on the market. y.
Unfortunately, patients began reporting early failure with their Zimmer knee implants, with some devices only lasting a few years instead of the 10-15 years normally associated with knee replacements. Some patients had to undergo revision surgery to remove the defective device and replace it with another knee implant. Revision surgery is a riskier procedure than the original implant procedure, with a higher rate of dislocation and loosening with the replacement device.
Knee replacement complications associated with the Zimmer NexGen include loosening of the joint, fractured components and misalignment of the components. Patients experience a variety of symptoms, including pain, reduced mobility, swelling and bone fractures. Patients may require additional medical treatment for their symptoms and revision surgery if the device fails completely, resulting in possible financial strain from additional medical expenses and lost wages due to time off work.
Specific components of the Zimmer NexGen flex have undergone a class 2 recall by the FDA, indicating the components could cause temporary or medical reversible injuries. Some patients have also filed a Zimmer lawsuit against the device manufacturer, alleging they were not properly warned about the risks before their implant surgery. As this latest development indicates, coordinated litigation continues to move forward in Illinois and other states around the country.