$9 Billion Punitive Actos Award Stands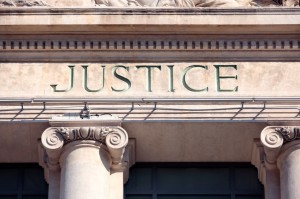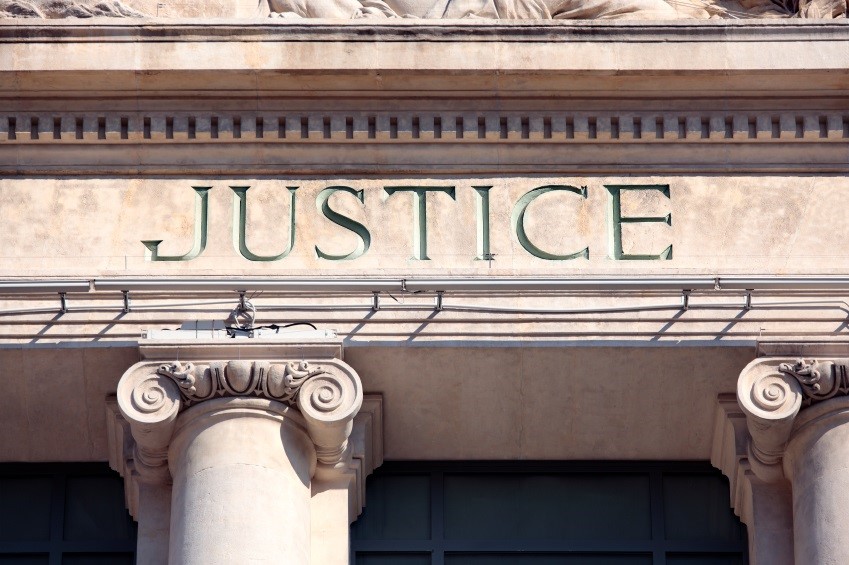 Despite attempts by Takeda Pharmaceuticals and Elli Lily, the U.S.'s second largest verdict in 2014 will stand, reports Bloomberg News. At issue is a staggering $9 billion punitive-damage award handed down over allegations that the drug company concealed knowledge of Actos bladder cancer risks.
The jury rendered their Actos lawsuit award on April 7, in a bellwether trial selected to represent similar accusations leveled in nearly 3,000 other claims pending under the direction of U.S. District Judge Rebecca Doherty.
A widely prescribed diabetes medication since 1999, Actos (pioglitazone) is a type of thiazolidinedione (TZD) that has been connected to a slew of serious side effects such as bladder cancer, cardiovascular problems, liver issues and bone fractures. The FDA mandated a black box warning for Actos heart failure risks, however, no such labeling exists for bladder cancer.
$9 billion Actos lawsuit award will not be thrown out
The case, brought by Terrence Allen, was the first bellwether trial held in Louisiana federal court, where thousands of similar lawsuits have been centralized as part of the Actos multidistrict litigation (MDL) for more streamlined pretrial proceedings. After deliberations in the bellwether trial, jurors awarded Allen $1.5 million in compensatory damages followed by a $9 billion punitive award, after determining that the defendants concealed known cancer risks from patients and their doctors.
"Plaintiffs have pointed to sufficient evidence from which the jury could have concluded that the 'information' about bladder cancer contained in Actos labels did not adequately warn of the increased risk of cancer," stated Judge Rebecca Doherty last Wednesday.
While the news may represent a setback for Takeda, the company has asked for a retrial of the Terrence Allen case, and legal experts speculate the punitive damage award will likely be reduced on appeal. Punitive damages, according to the Supreme Court, should be proportionate to the compensatory award, and no more than ten times that amount.
After losing their bid to overturn the Actos verdict, Takeda's spokesman Kenneth Greisman released the following statement: "We disagree with the ruling and await a ruling on our motion for a new trial…We continue to believe that binding legal precedent requires the judge to disregard the verdict in its entirety and grant a new trial."
Federal jury finds defendants acted with wanton disregard
If the punitive damage award stands, Reuters reports that Takeda will be liable for $6 billion and Elli Lilly for the remaining $3 billion. However, all litigation costs will be covered by the Japanese drug maker, according to terms of their agreement. Lilly was named defendant for its actions in co-promoting Actos in the United States from 1999 through 2006.
Clinical research and thousands of post-market reports have suggested that long-term exposure to the TZD drug increases the chance of tumor formation in the bladder. On August 29, however, Takeda announced the results of a 10-year study which indicated that Actos did not increase the risk of bladder cancer. The research was jointly conducted by Kaiser Permanente Northern California and the University of Pennsylvania. Takeda says the findings were submitted to health regulators in the U.S. and abroad.
Litigation involving life-threatening Actos side effects has gained momentum as patients argue that bladder cancer risks were not sufficiently warned about. In addition to Actos multidistrict litigation, dozens of claims have been brought in state courts across the nation.
Takeda asserts that it will continue to fight litigation on both the federal and state level rather than pursue settlement negotiations.