Early Trial Selection for Androgel Testosterone Lawsuits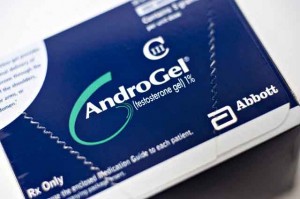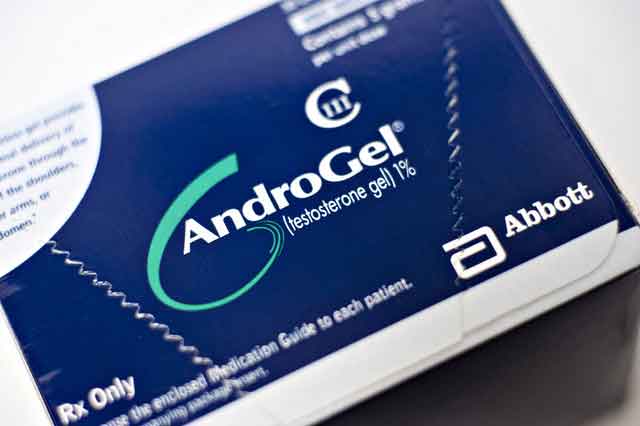 Coordination of Androgel testosterone lawsuits continues to progress in U.S. District Court in Illinois. Recently, the judge overseeing the coordination denied a request by defendants to bifurcate expert discovery and summary judgment, determining it would not be in the interest of fairness to the plaintiffs to do so. The schedule for bellwether selection was also extended to allow for proper selection of these early trials.
Testosterone cases consolidated
Judge Matthew Kennelly is currently overseeing the coordination of more than 1,500 lawsuits involving allegations of serious side effects related to testosterone replacement products. The multidistrict litigation was established for these cases in June 2014 as a means of streamlining early trial proceedings for a growing number of similar cases. The MDL has been assigned to U.S. District Court for the Northern District of Illinois.
A case management order dated May 29 indicates the denial by Judge Kennelly to amend the schedule and separate the liability question and the damages for injuries rendered into two different trials, a process known as bifurcation. While this system tends to work well for defendants, it is usually a difficult way to ensure plaintiffs get a fair due process. Bifurcation was requested by the defendant AbbVie, the manufacturer of the most popular testosterone replacement product, Androgel.
Bellwether case selection
While denying the request for bifurcation, Judge Kennelly did lengthen the process for bellwether selection. According to the new order, cases involving Androgel and other testosterone products, such as Axiron and Testim, will be divided into two groups. The first will address allegations of blood clot injuries, including deep vein thrombosis and thromboembolism. The second group ill look at claims of heart attacks caused by testosterone replacement therapy.
Both parties will have until August 10, 2015, to submit proposals for bellwether selection. Judge Kennelly will issue a final order on bellwether selection by August 31. Both plaintiffs and defendants will each be expected to submit a list of eight potential bellwether selections by October 31 and by March 1, 2016, the court will choose three cases from both the thromboembolism and heart attack categories to go to early trial.
Trial dates for Androgel testosterone lawsuits involving thromboembolism are slated for October 31, 2016, December 5, 2016, and January 9, 2017. Trial dates for lawsuits alleging heart attacks are scheduled for February 13, 2017, March 20, 2017, and April 24, 2017.
Bellwether trials are not binding on other cases currently pending, but they can offer valuable insight into how juries will respond to evidence and testimony. In some cases, the outcome of bellwether trials can also lead to settlement negotiations between plaintiffs and defendants.
About testosterone replacement therapy
Testosterone replacement therapy has been gaining popularity in recent years, with companies marketing their products directly to men suffering the symptoms of what has become known as "low-T." These products have been hailed for their ability to rev up sex drive, increase lean muscle mass and reduce fatigue. However, reports of serious side effects, including heart attack and stroke, have raised concerns about the safety of these products.
The FDA has issued warnings about the risk of blood clots and is looking into risks associated with heart attack, stroke and death.