Testosterone Heart Attack Lawsuits Selected for Trial Pool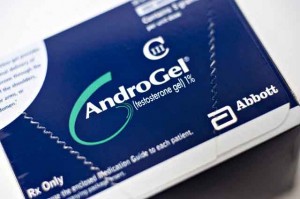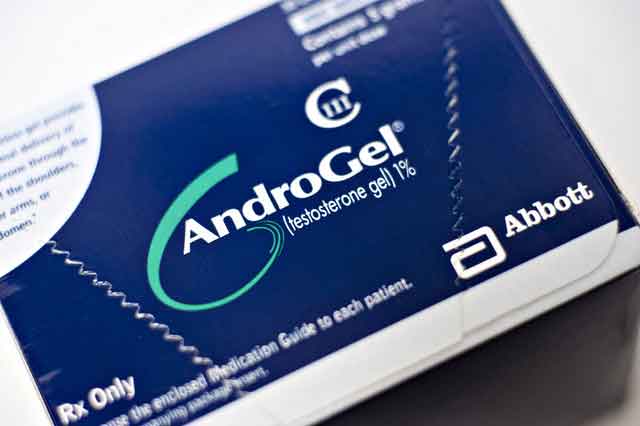 As coordinated proceedings involving testosterone therapy lawsuits continue to move forward, selection of cases for early trials has now begun. These early cases are expected to go before a jury as early as one year from now, possibly providing essential feedback on how future cases might be determined.
Currently, there are more than 3,000 lawsuits involving testosterone therapy manufacturers in U.S. District Court in Illinois. As the number of cases grew, multidistrict litigation (MDL) was established in June 2014 to coordinate the growing number of similar cases, preventing duplicate discovery and conflicting rulings. The testosterone injury MDL is also designed to make the legal process more convenient and efficient for all parties involved in the litigation.
32 testosterone cases in initial pool
On November 2, the judge overseeing the MDL, Judge Matthew F. Kennelly, received a list of 16 cases each from the plaintiffs and the defendants. All of the cases involve Androgel manufacturer AbbVie. While numerous testosterone products and manufacturers are included in the litigation, the large majority involve AbbVie and their topical testosterone treatment Androgel. Therefore, Judge Kennelly determined Androgel lawsuits would provide the best insight into how most of the future cases might be decided.
The pool of 32 cases all involve allegations that use of Androgel led to blood clot injuries or heart injuries, following the guidelines instituted by Judge Kennelly. Both sides were given an opportunity to object to any of the cases on the other side's list. The remaining cases in the pool will then be narrowed down to six bellwether trials that will be scheduled to go before a jury by this time next year or early 2017.
While decisions made in bellwether trials are not binding in future cases, the early trials provide helpful insight on how juries might respond to evidence and testimony in other lawsuits. The early trials may also serve as a catalyst for settlement negotiations between plaintiffs and defendants, eliminating the need for at least some of the cases to go before a jury.
Problems with testosterone therapies
Testosterone products involved in the MDL include Androgel by AbbVie, Axiron by Eli Lily, Testim by Endo Pharmaceuticals, and Androderm by Actavis Pharma. All of these products have approved by the FDA for treatment of low testosterone levels associated with specific medical conditions. However, the manufacturers of these products have also marketed their therapies for a condition dubbed "Low-T," which is reduced testosterone levels as a result of the normal aging process.
As sales of these products have grown, so have concerns about side effects associated with testosterone therapies. Some men have experienced heart attacks or strokes after using the products. A 2014 study published in the online journal PLOS One found that men over 65 or younger men with a history of heart disease had a higher risk for heart attack while using testosterone.
FDA safety communication for testosterone products
Earlier this year, the FDA issued a safety communication, warning that testosterone products have not been approved for age-related low testosterone levels. The agency also set new requirements for warning labels on the products to alert men of the possibility of an elevated risk of heart attack. Manufacturers have also been instructed by the FDA to conduct a "well-designed clinical trial" to better pinpoint the heart attack risk with these products.
In the meantime, men that have been injured by testosterone products continue to file lawsuits against the manufacturers, claiming those companies did not provide adequate warnings about the dangers associated with their therapies.