Johnson & Johnson Faces Consumer Fraud Litigation in 2 States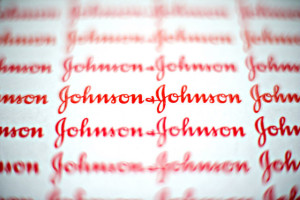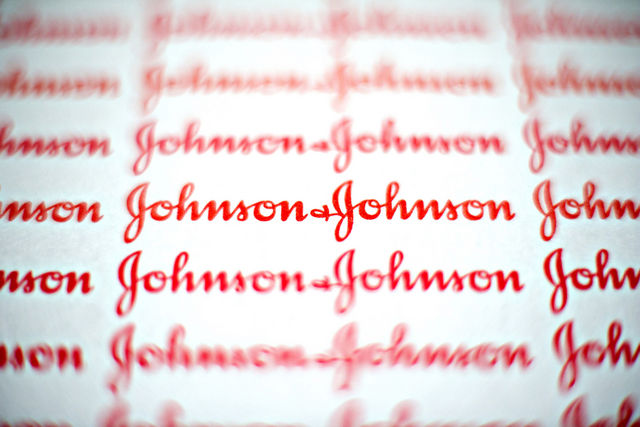 In the midst of thousands of lawsuits currently pending against Johnson & Johnson and its subsidiary Ethicon, two states have now filed lawsuits against the pharmaceutical giant as well.
The Attorneys General in both Washington and California have filed consumer fraud lawsuits alleging Johnson & Johnson failed to provide adequate warning about the risks associated with their vaginal mesh products. The lawsuits also claim Johnson & Johnson violated consumer protection laws with their deceptive advertising of their surgical devices.
Consumer fraud lawsuits filed on same day
The complaints were both filed on Tuesday, May 24, in their respective state courts. Around 42,000 of the devices were sold in California, while the complaint filed by the State of Washington states around 12,000 transvaginal mesh devices were sold in that state. The allegations in these complaints are similar to those of the thousands of women who have sought legal action against Johnson & Johnson after suffering significant and often permanent injury as a result of the vaginal mesh devices.
"It's difficult to put into words the horrific injuries and pain many women are still suffering as a result of Johnson & Johnson's deception," Washington Attorney General Bob Ferguson stated on his office's website. "They believed they were making informed medical decisions, but that was impossible when Johnson & Johnson was spreading inaccurate information about it products risks, essentially duping doctors into using their own patients as clinical trials."
In the press release on the Attorney General's website, injuries related to the mesh devices included chronic inflammation and pain, recurrent infections, loss of sexual function and urinary dysfunction. In some cases, women experienced complications years after their initial pelvic mesh implantation. Many times the complications cannot be reversed, since revision surgery isn't always successful.
Problems with vaginal mesh
Vaginal mesh was originally introduced as an alternative treatment for stress urinary incontinence and pelvic organ prolapse. It was highly touted by manufacturers as a less invasive way to correct these conditions over traditional surgical techniques. Numerous manufacturers placed their own versions of the mesh on the market – all have come under scrutiny after women experienced severe complications from the devices.
It has been found that the mesh can move inside the abdominal cavity, damaging tissue and organs. The mesh can also cause a chronic foreign body reaction that leads to ongoing inflammation. Surgical mesh can harbor bacteria that causes chronic infections. In addition to creating painful intercourse for the woman, it can also injure her partner as the mesh extrudes and comes in contact with the penis in some cases.
In 2011, the FDA issued a safety communication warning of the potential complications of vaginal mesh and asserting that the mesh was no more effective in treating stress urinary incontinence or pelvic organ prolapse than traditional surgical methods. A year later, the agency sent a letter to several mesh manufacturers, ordering additional studies to determine the safety of vaginal mesh products. Numerous manufacturers stopped making the mesh devices at that time, to avoid the need to conduct additional research on their devices.
The new lawsuits filed by Attorneys General give an interesting turn to the ongoing litigation. At this time, Johnson & Johnson is one of the few companies that has refused to settle lawsuits outside of court.
The judge overseeing the coordinated litigation against Johnson & Johnson has scheduled some Ethicon vaginal mesh lawsuits to be prepared for trial throughout the upcoming year.