$73 Million Transvaginal Mesh Verdict Against Boston Scientific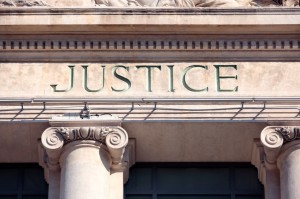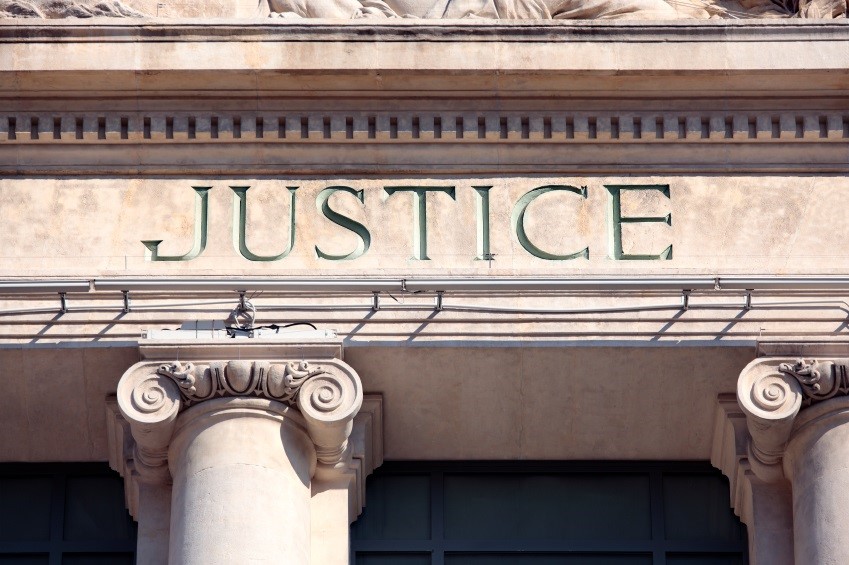 Bloomberg reported on a landmark transvaginal mesh verdict against Boston Scientific last week. After a few hours of deliberations, a Texas state jury awarded plaintiff Martha Salazar $23 million in compensatory damages and an additional $50 million in punitive damages for the defendant's gross negligence in its design and marketing of bladder sling implants.
The claimant argued that after getting the Obtryx sling for her mild stress urinary incontinence, the implant eroded leaving her in constant pain.
The 42-year-old woman was forced to endure multiple revision surgeries and medical procedures after receiving the mesh implant, but has been saddled with pelvic pain, dyspareunia and irreversible nerve damage.
The multi-million verdict marks the first loss for Boston Scientific, which still faces thousands of vaginal mesh lawsuits in state and federal court.
$73 million transvaginal mesh verdict
"Over a seven-year period, Boston Scientific failed to warn doctors and their patients of the serious complications associated with the Obtryx sling, even though the company was aware of the product's problems," said Salazar's attorney. The plaintiff's legal counsel presented evidence that questioned whether Boston Scientific knew that its bladder slings were unreasonably dangerous and failed to provide adequate warnings about mesh risks.
Evidence presented during the transvaginal mesh trial reportedly included an internal email in which Boston Scientific sales representatives were ordered to keep bladder sling study results from doctors under wraps, for fear that sales might decline.
Salazar accused the defendant of negligence for designing and marketing a defective Obtryx bladder sling even though a safer design was available at the time of her surgery.  The Dallas jury agreed with her and slapped the mesh manufacturer with the $73 million dollar verdict.  Two prior Boston Scientific cases, which were tried in Massachusetts state court, resulted in defense verdicts.
"I think it's a really big case," said Salazar's lawyer. "A woman's life was turned upside down because of a device she was using for a minor issue of urinary incontinence."
Vaginal mesh litigation continues to unfold
While Boston Scientific intends to appeal the verdict, the $73 million dollar judgment may help spark settlement talks, considering 23,000 more cases are still pending against the company. The product liability lawsuits involve various mesh devices and models, which the claimants allege have resulted in serious personal injuries, emotional trauma, loss of spousal consortium, exorbitant medical expenses and missed time from work.
Coordinated transvaginal mesh litigation in West Virginia federal court has joined thousands of complaints before one judge, but of the few cases that have gone to trial, Salazar's verdict is the largest by far. Separate vaginal mesh multidistrict litigations were created to better manage the growing number of complaints filed against J&J's Ethicon subsidiary, AMS, Bard, Neomedic, Coloplast, Boston Scientific and other makers of surgical mesh products.
Earlier this year, C.R. Bard was slapped with a $2 million verdict after a bellwether trial, and Ethicon has lost two cases in state courts, resulting in $11 million and $1.2 million judgments.
Thus far, American Medical Systems is the only defendant to resolve a large number of suits with an $830 million vaginal mesh settlement.