Lipitor Lawyer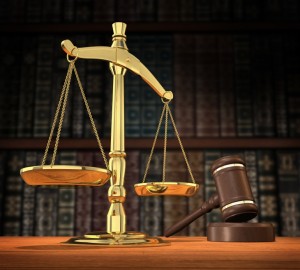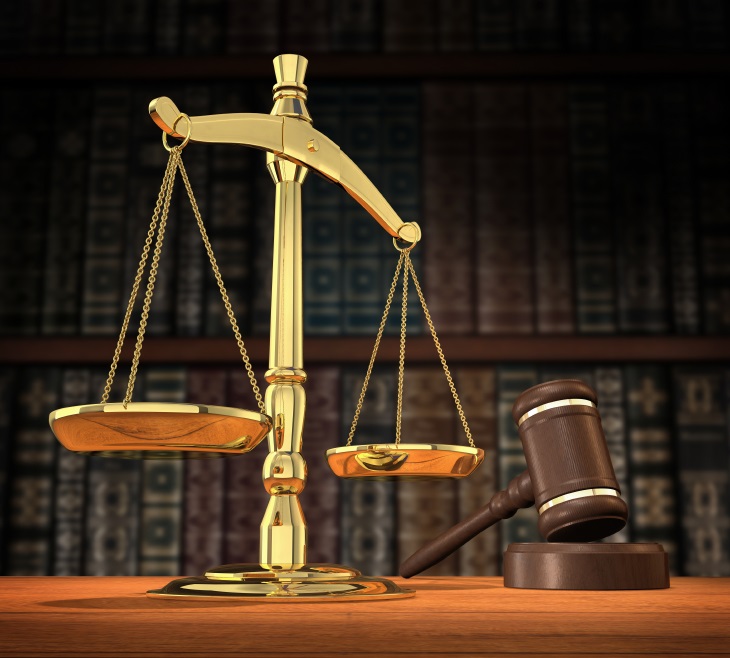 Atorvastatin, sold under the brand name Lipitor, belongs to class of cholesterol-lowering drugs known as statins. While Lipitor has been proven effective in treating cholesterol -related conditions by lowering the risk of heart disease and stroke, its side effects may outweigh any benefits.
A handful of studies have linked statin drugs such as Lipitor to an increased risk of adult onset Type 2 diabetes, predominantly among middle-aged and older women. Many in the medical community fear that the incidence of diabetes will skyrocket in the U.S. as recent guidelines recommend statin therapy for patients who have no prior history of heart disease but are considered at moderate risk for cardiovascular events.  These new guidelines for mitigating cardiovascular risks were issued by the American College of Cardiology and the American Heart Association – an organization that depends greatly on financial support from major pharmaceutical companies, according to Marcia Angell, former editor in chief of The New England Journal of Medicine.
As more research uncovers the connection between atorvastatin and diabetes, a growing numbers of patients have begun their search for a qualified Lipitor lawyer to learn more about their legal options for recovering compensation.
Product liability attorneys accepting new Lipitor claims
Product liability lawyers across the nation are reviewing claims on behalf of patients who were diagnosed with diabetes or have suffered other health complications after taking Lipitor. Plaintiffs who've filed a Lipitor lawsuit allege that drug manufacturer, Pfizer, failed to adequately warn about the diabetes risk when marketing its blockbuster medication.
Lipitor attorneys are attempting to level the playing field by securing full compensation for patient injuries and monetary losses.
Many accusations are raised in legal complaints against Pfizer, including:
Lipitor's product label failed to warn that the drug could cause changes in blood glucose levels and Type 2 diabetes until the FDA mandated this update in 2012
Pfizer knew or should have known about the link between atorvastatin and diabetes, but failed to advise consumers and the medical community
Pfizer placed profits over the safety of patients, by concealing potential side effects of its drug
Lipitor is a dangerous and defective drug
Pfizer over-promoted Lipitor, while downplaying risks of liver and muscle damage, diabetes risk and impaired cognitive function
Benefits of a Lipitor attorney
If your health has been compromised by Lipitor, the prospect of filing litigation against a major pharmaceutical company may seem overwhelming. In many cases, medical bills and lost earnings may put added strain on an already stressful time. The best plan of action is enlisting the aid of a Lipitor attorney – one who has the knowledge, experience and resources to handle dangerous drug litigation and procure maximum compensation on your behalf.
A skilled personal injury lawyer will develop a solid compensation plan to ensure injured victims will be able to live comfortably and never have to rely on loans to pay off hospital expenses or recompense for diminished earnings.
With the help of seasoned legal counsel, plaintiffs can rest assured their attorney will:
Obtain all research and documentation pertaining to their client's medical history and treatment
Conduct a thorough analysis of studies on Lipitor health risks
Retain health care professionals who can provide expert testimony
Act as pre-trial negotiator, in the event Pfizer attempts to settle claims
Present a strong case at trial, should earlier resolution attempts fail
A product liability attorney should be well-versed in drug injury litigation and be able to procure compensation from manufacturers of defective or dangerous pharmaceuticals. Monetary damages recovered should account for all past and future medical bills and support a similar lifestyle that you enjoyed before being injured by Lipitor exposure.
Tips on choosing a reputable Lipitor lawyer
Without the skill and assistance of an attorney, patients may find it challenging to recoup any compensation in the courts. Since this sum varies between cases, your lawyer will formulate an amount that factors in reduced earning capabilities, loss of enjoyment of life, emotional pain and suffering and all future medical treatments.
Law firms specializing in products liability cases frequently have deep pockets when it comes to getting the attention of potential clients through marketing. Remember that flashy ads, billboards or social media campaigns do not always mean substantive experience.
When selecting a prospective Lipitor attorney to handle your claim, look for the following traits:
A proven track record of winning dangerous drug lawsuits against Big Pharma
Demonstrable results in recovering out-of-court settlements or substantial verdicts
A reputation for personal service and individual attention
Familiarity with state and federal consolidated litigation, such as mass torts, class actions and multidistrict litigation
Access to industry experts, case investigators and medical specialists
Extensive trial experience
Works on a contingency fee basis, so there is no financial risk to the client
Snapshot of recent Lipitor litigation
In February 2014, the U.S. judicial panel on multidistrict litigation decided to centralize all personal injury actions into a Lipitor MDL, which has amassed more than 350 claims. Known as MDL No. 2502, IN RE: Lipitor Marketing, Sales Practices and Products Liability Litigation, these cases have been consolidated in U.S. District Court District of South Carolina, where Judge Richard M. Gergel is presiding.
Litigation is still in its early stages, and more actions are being filed every month by Lipitor lawyers.
Those who are considering legal action after suffering complications from Lipitor are encouraged to speak with an attorney who can explain all options for pursuing recourse.